The Lost Diary of S.C.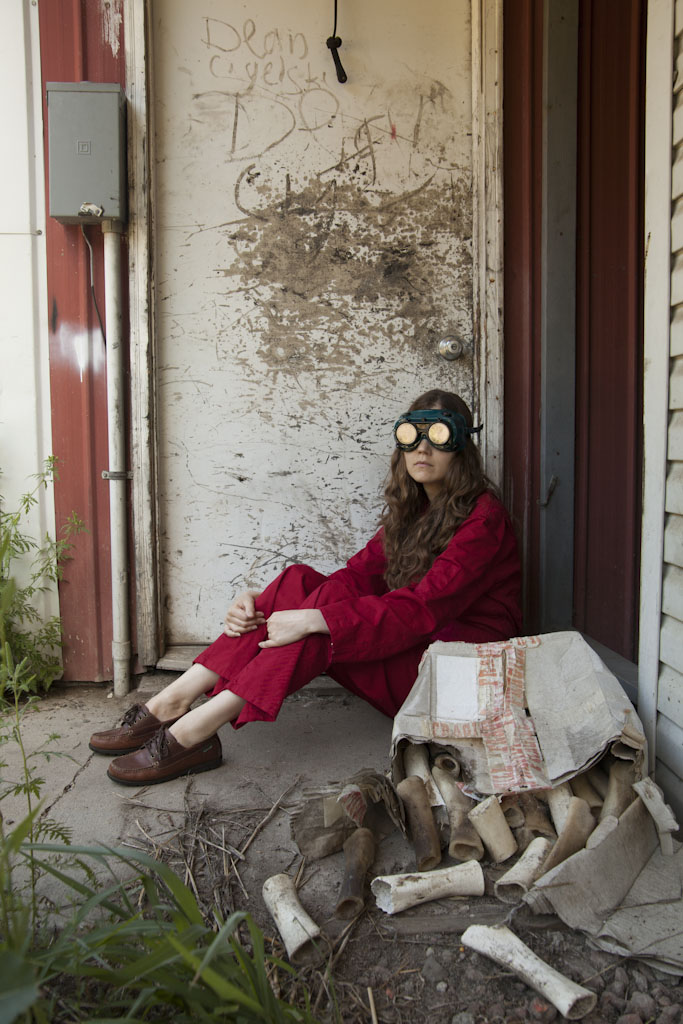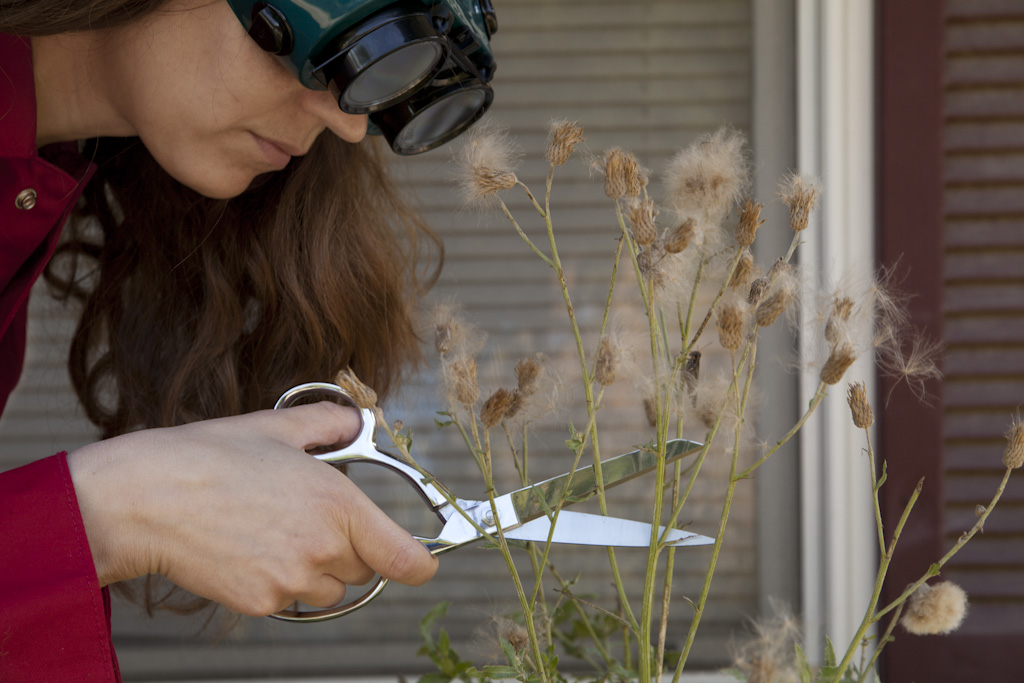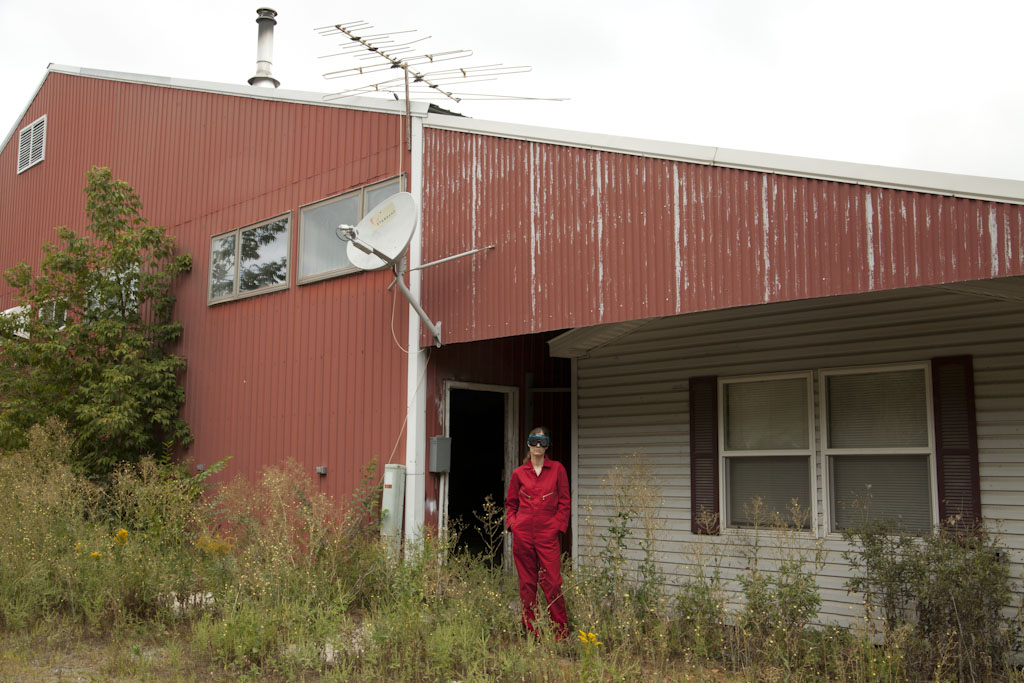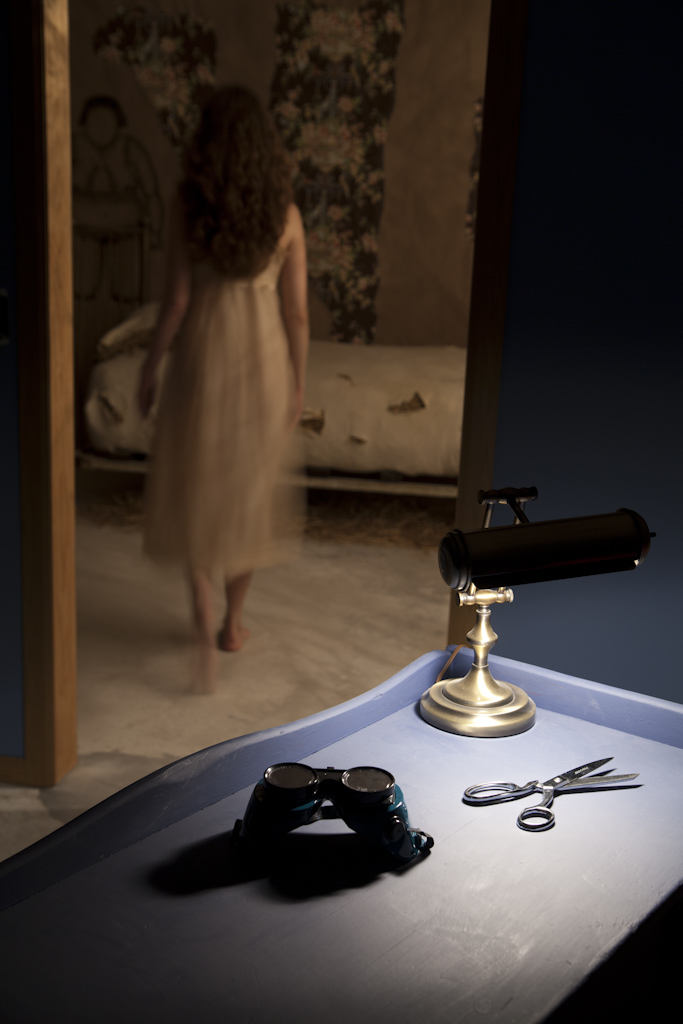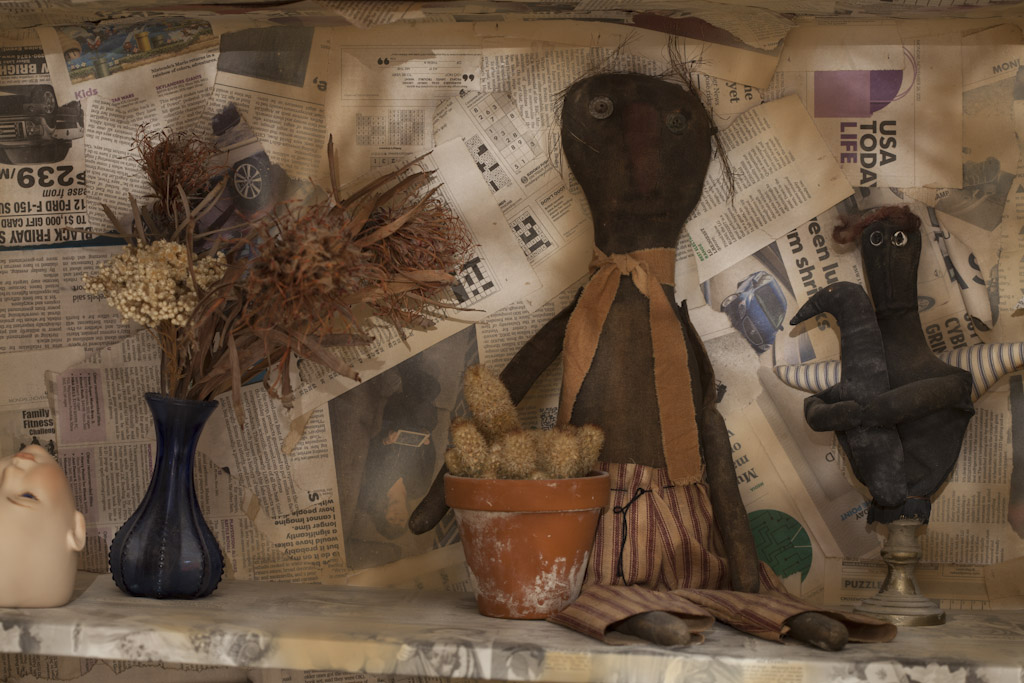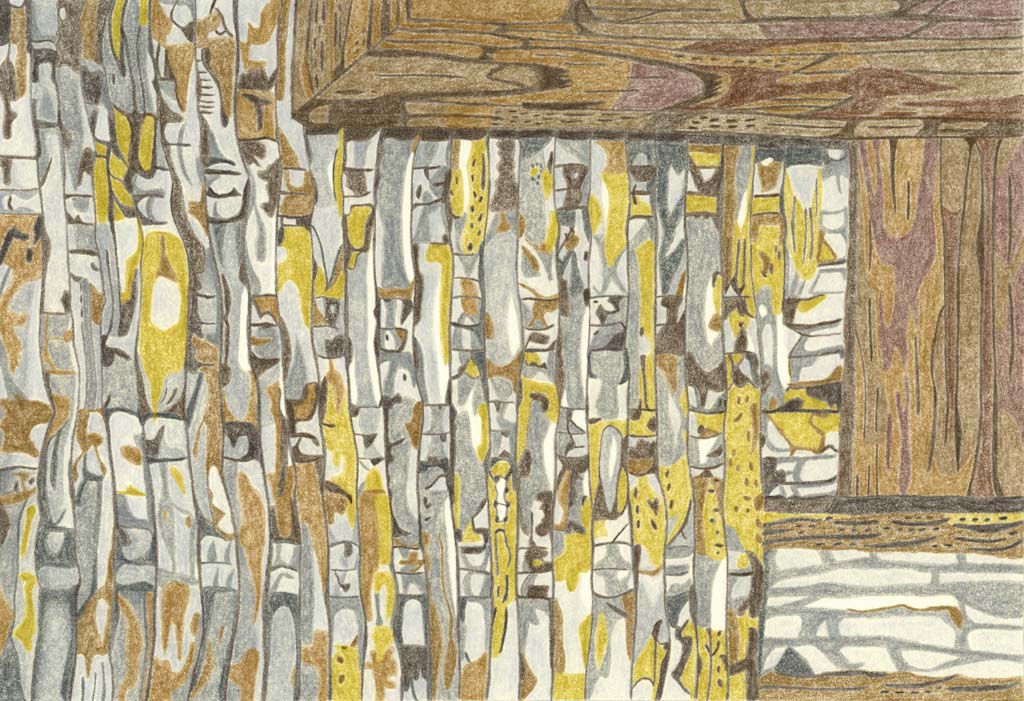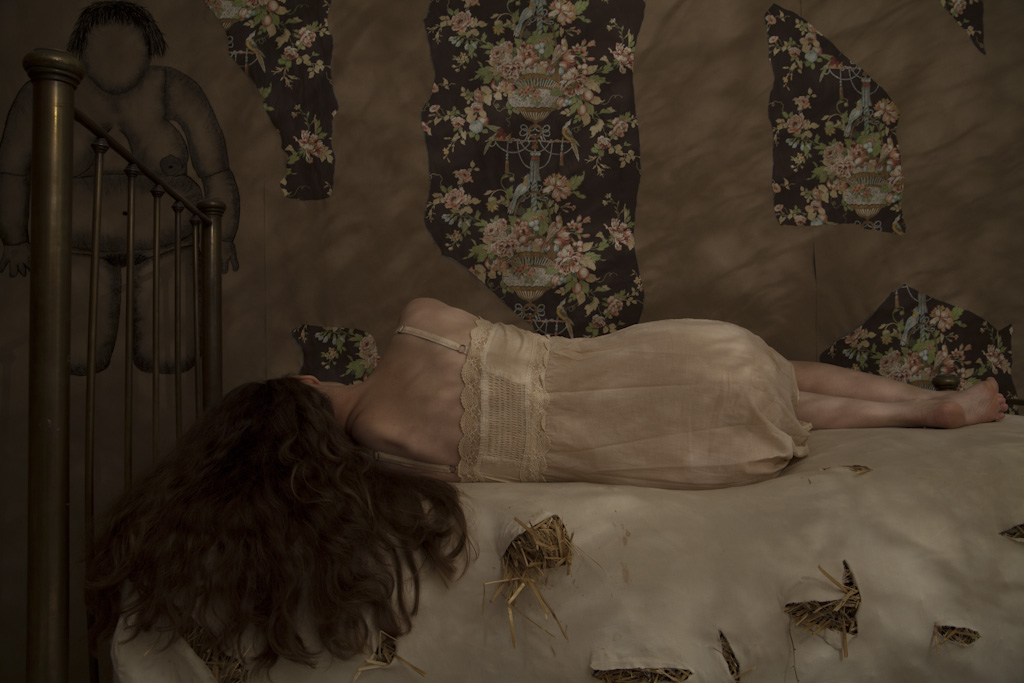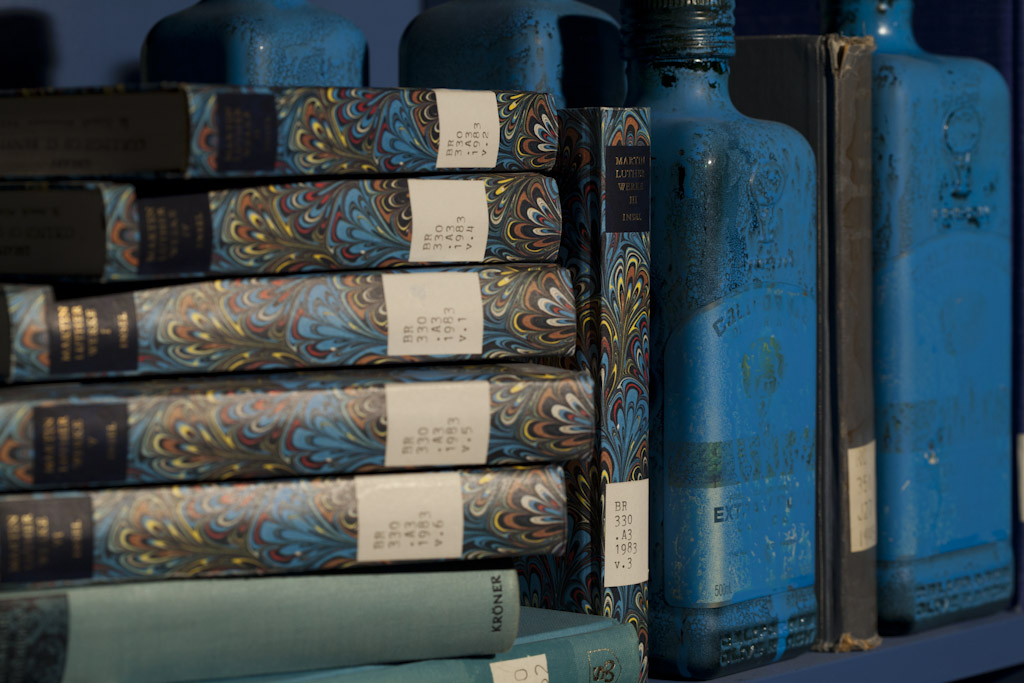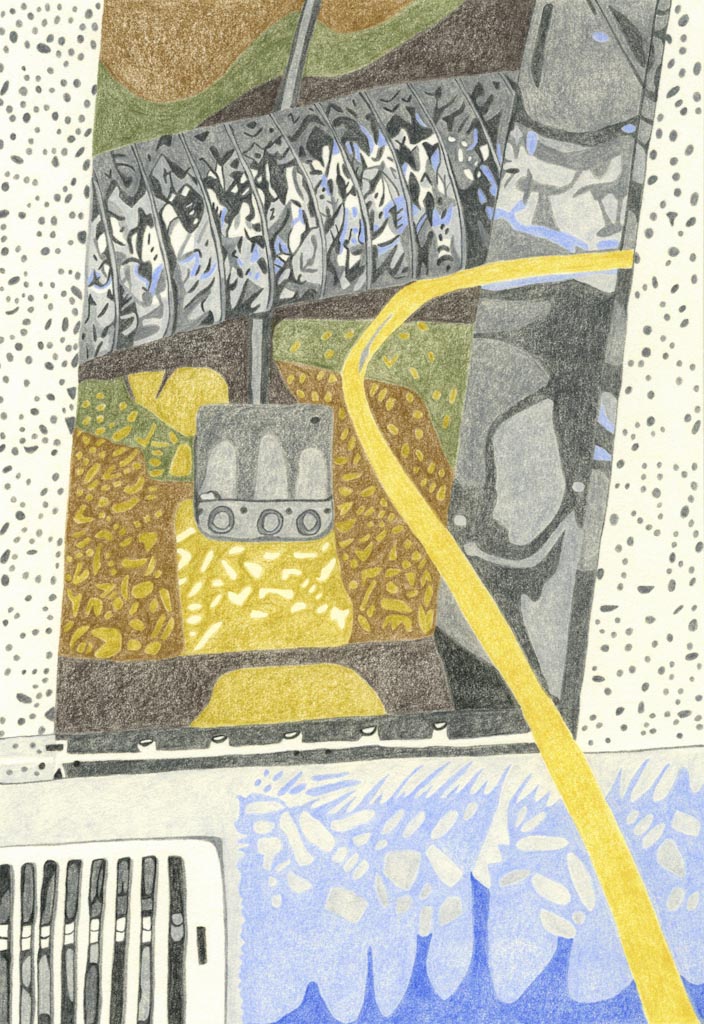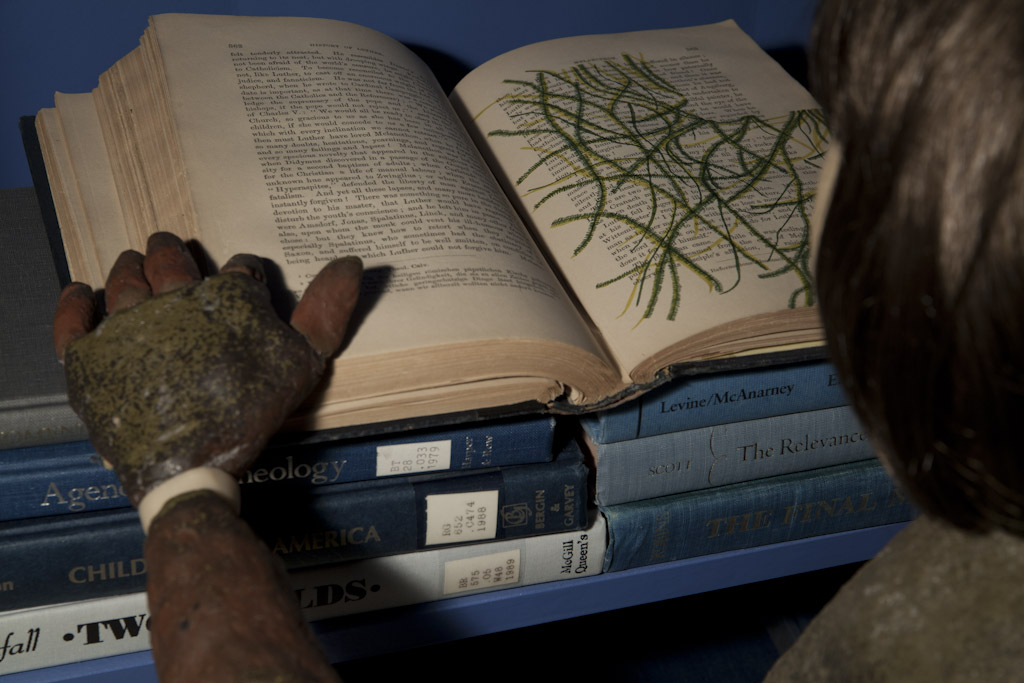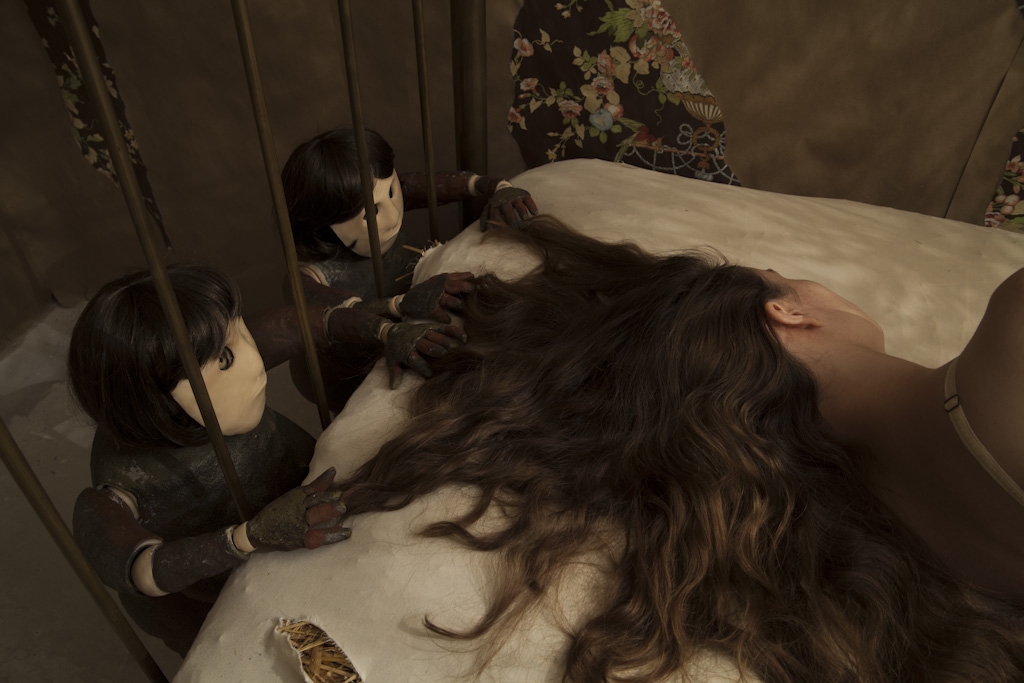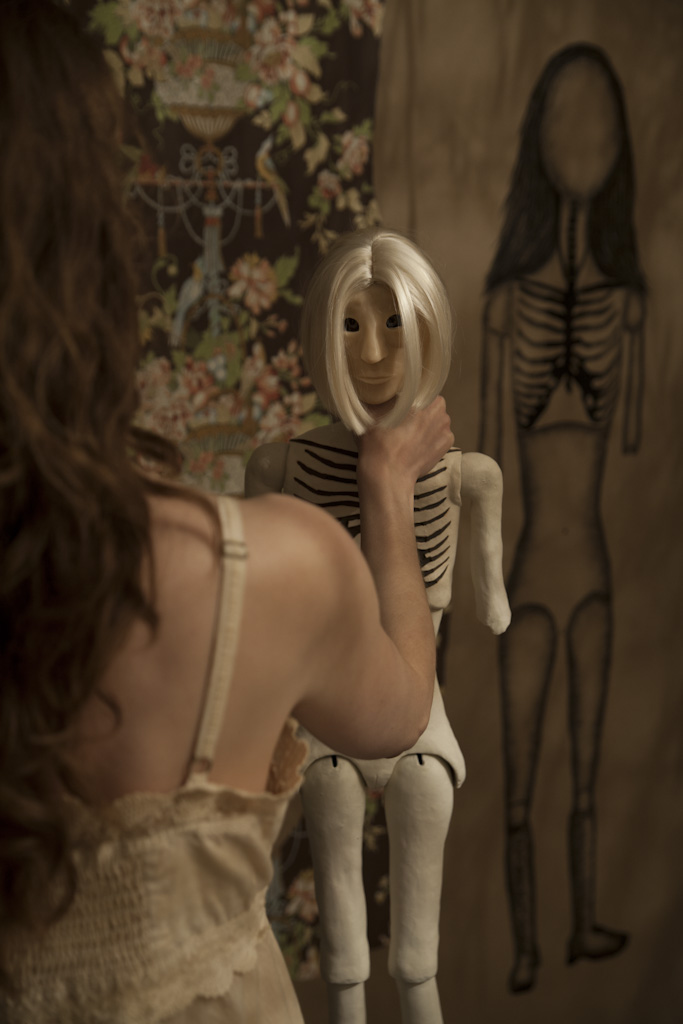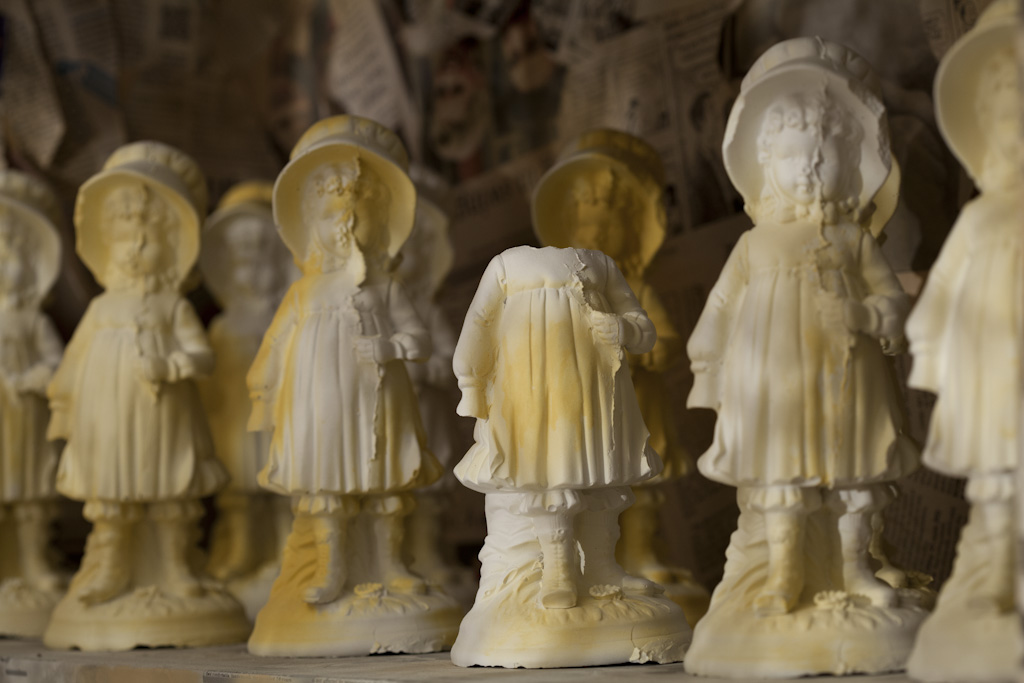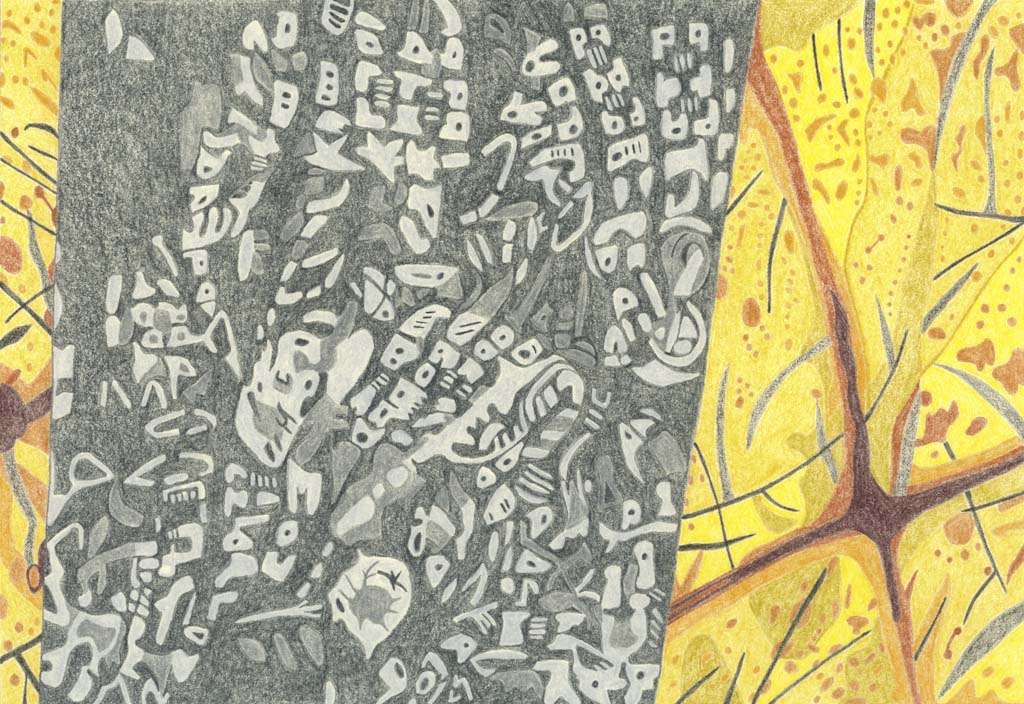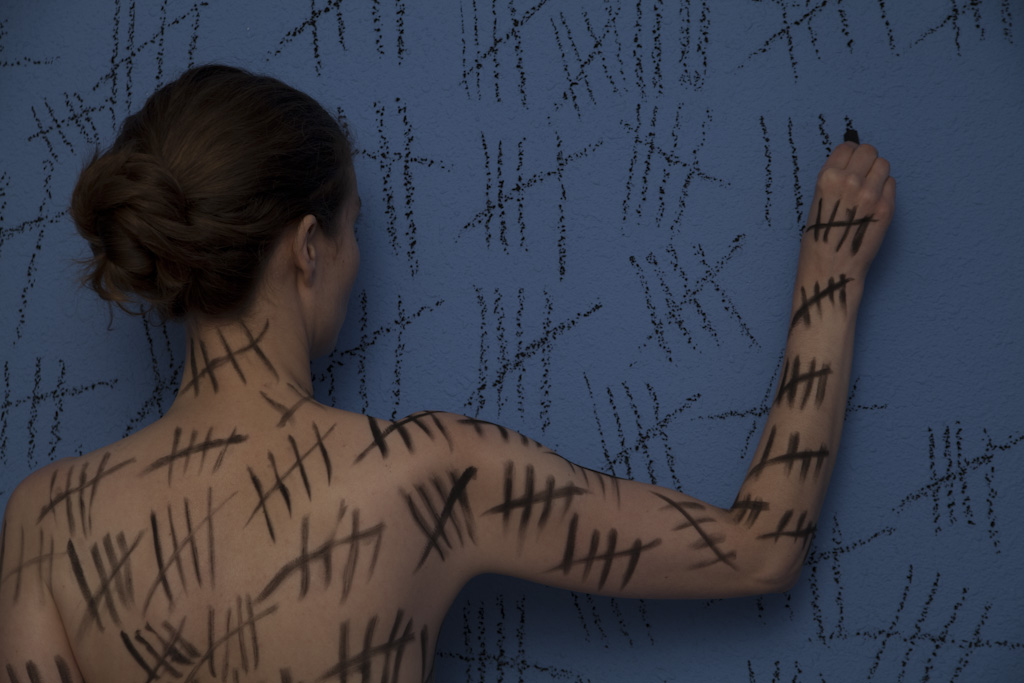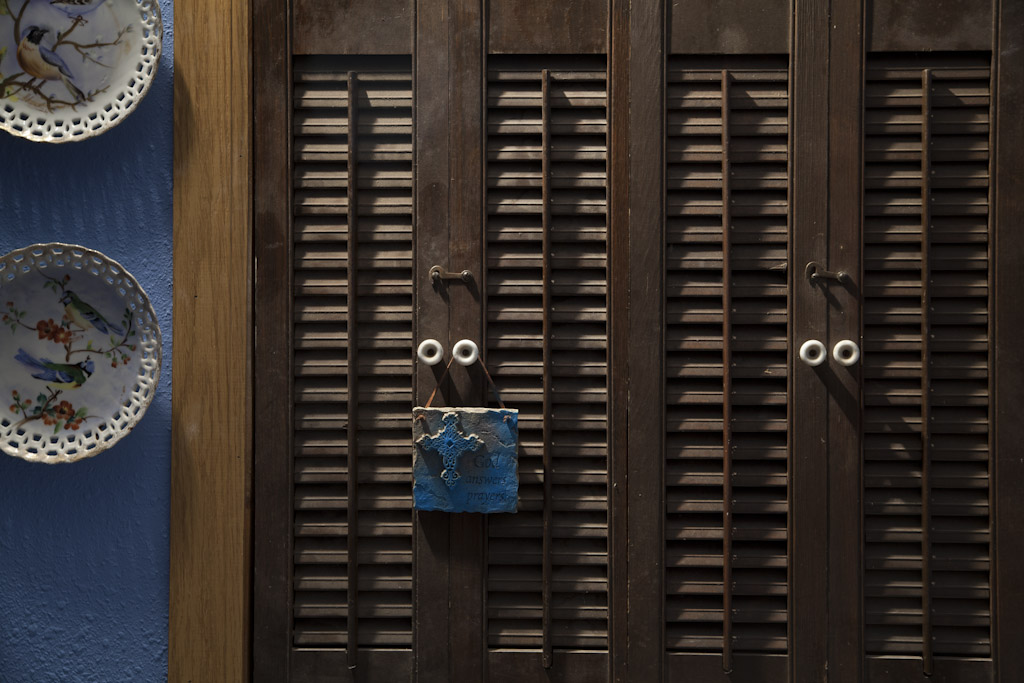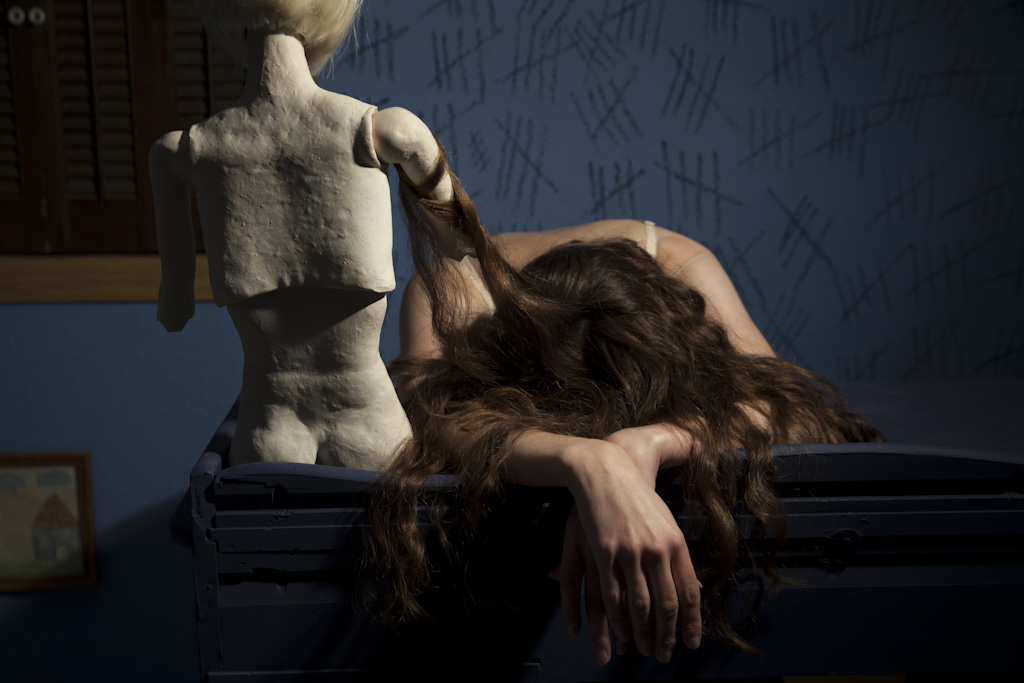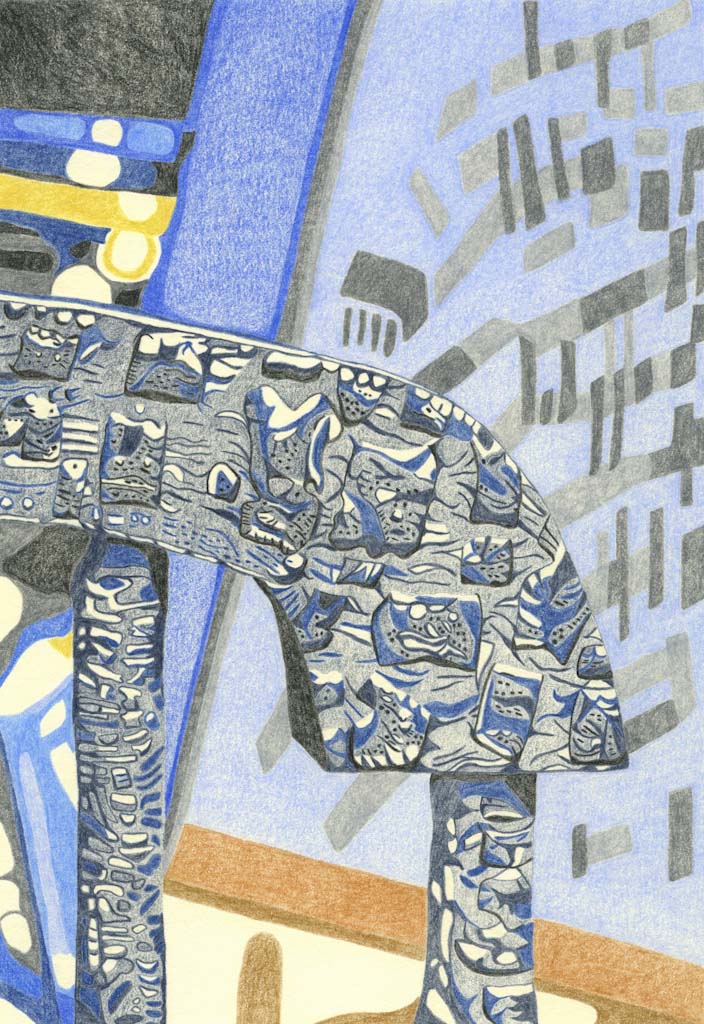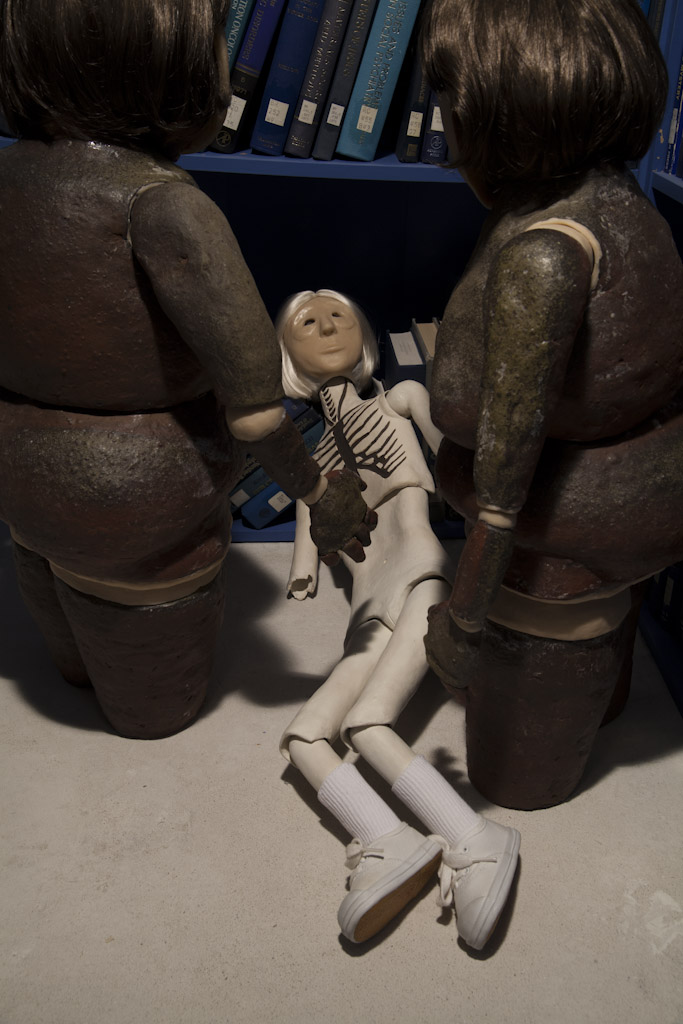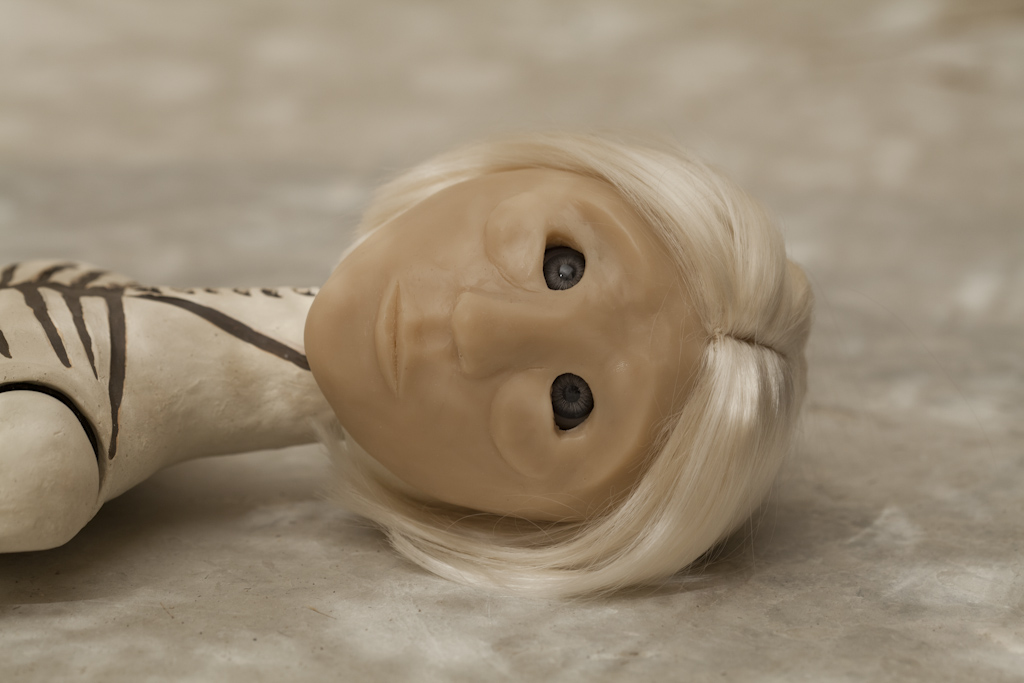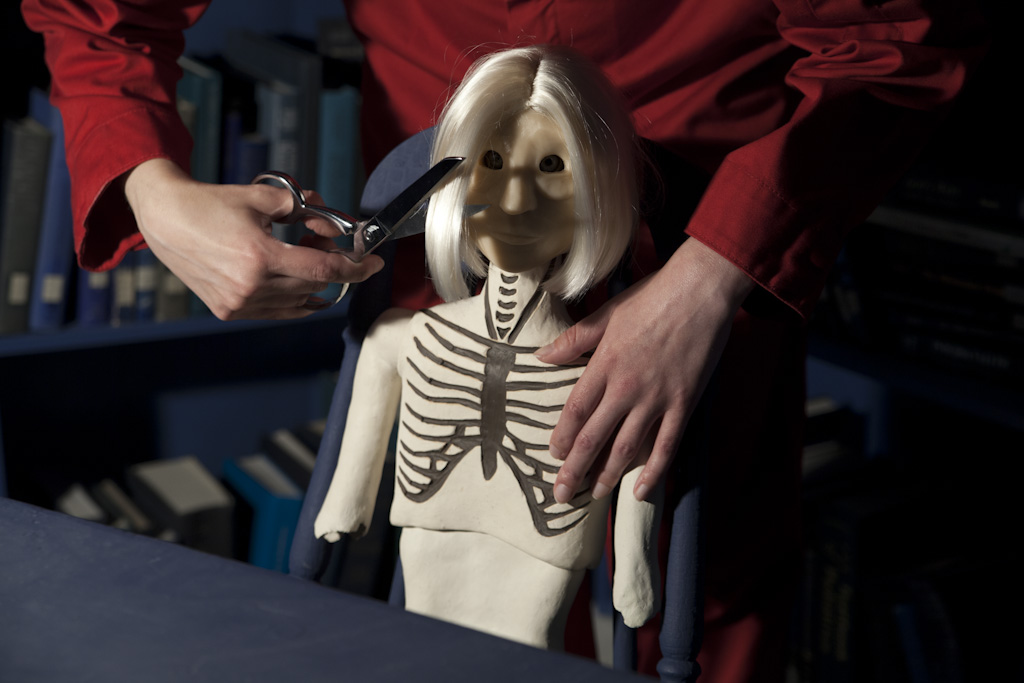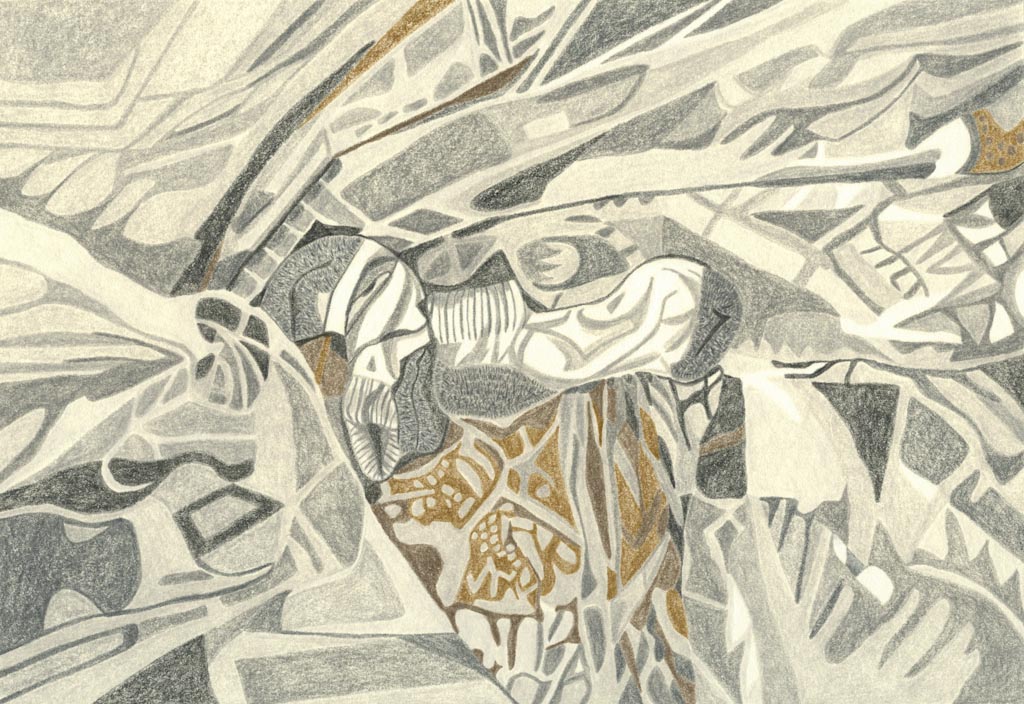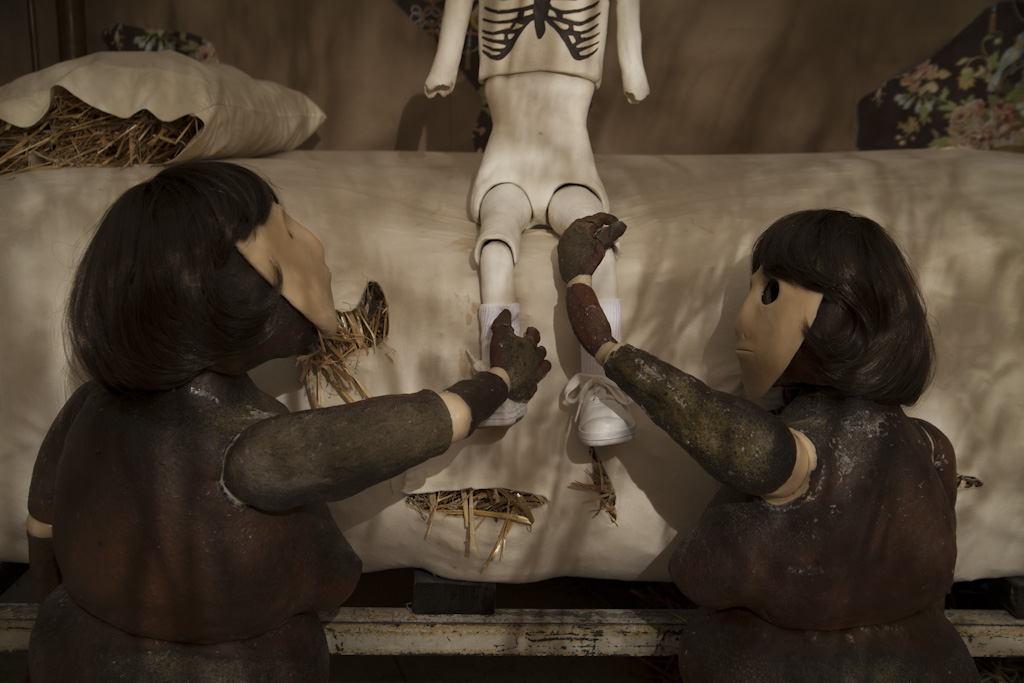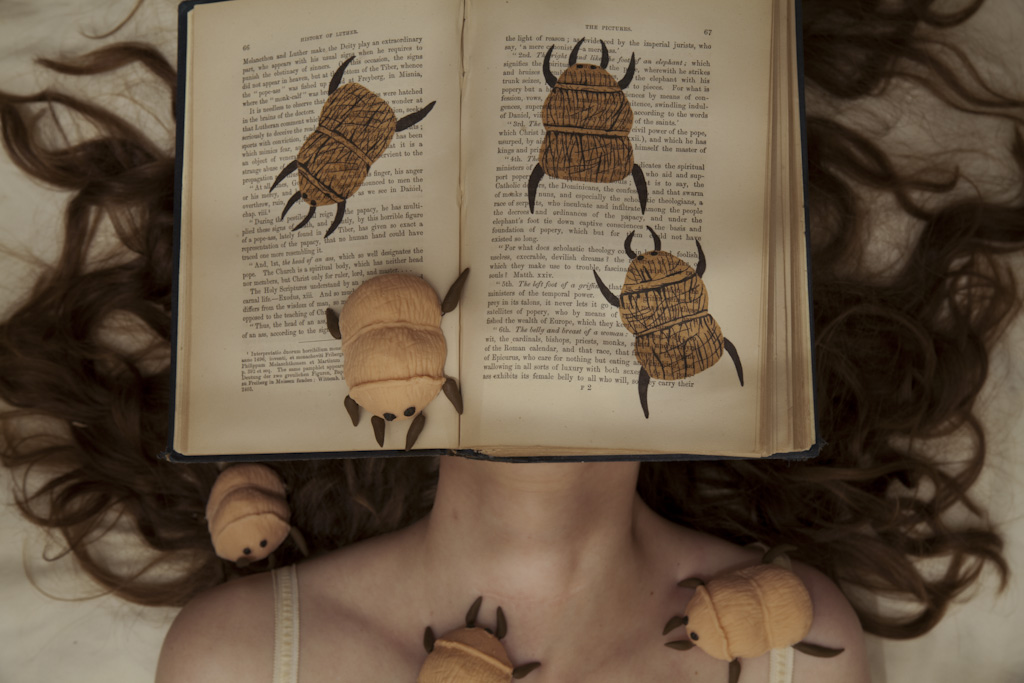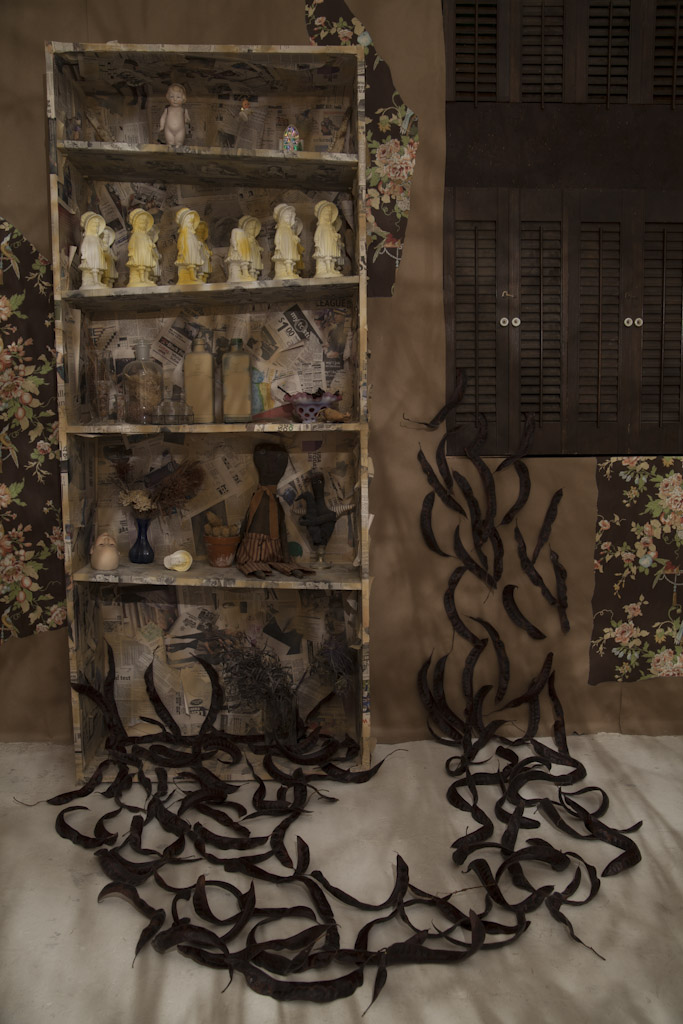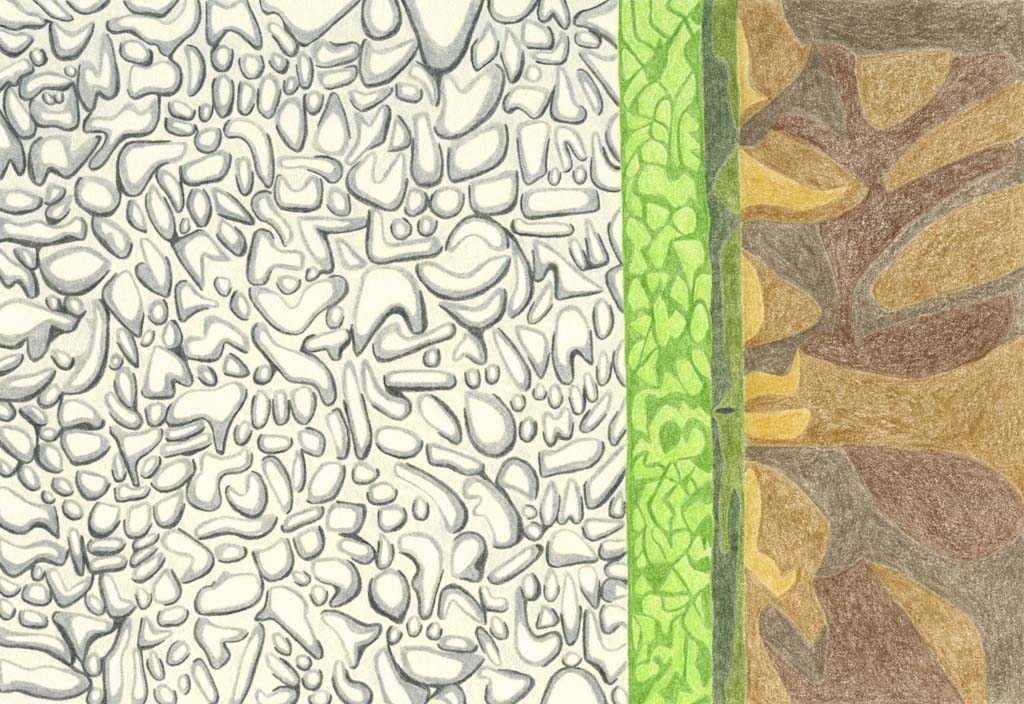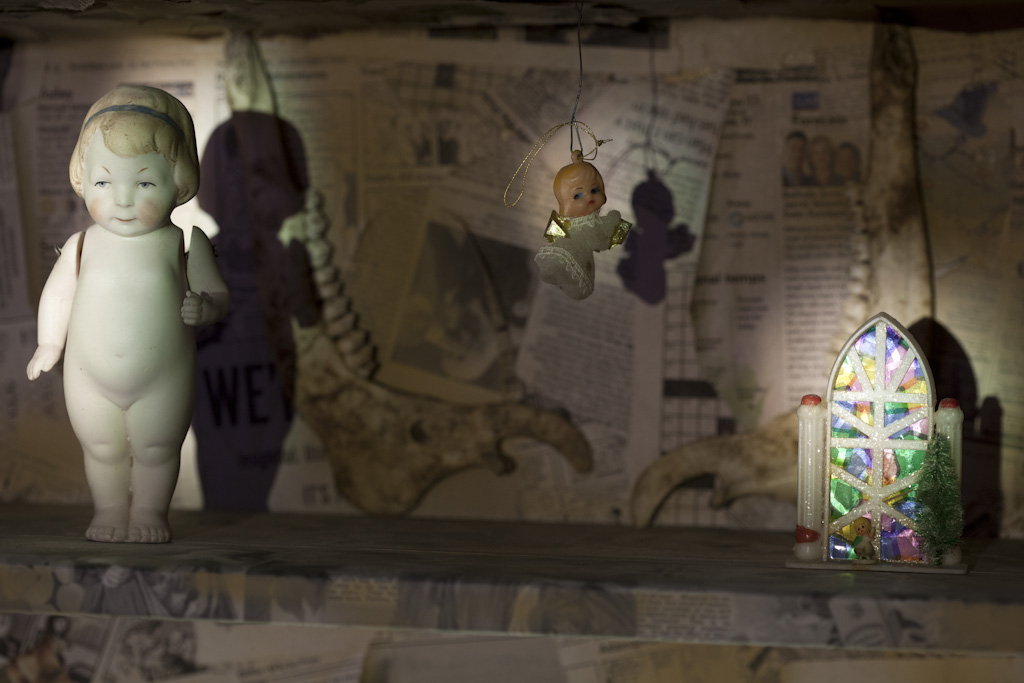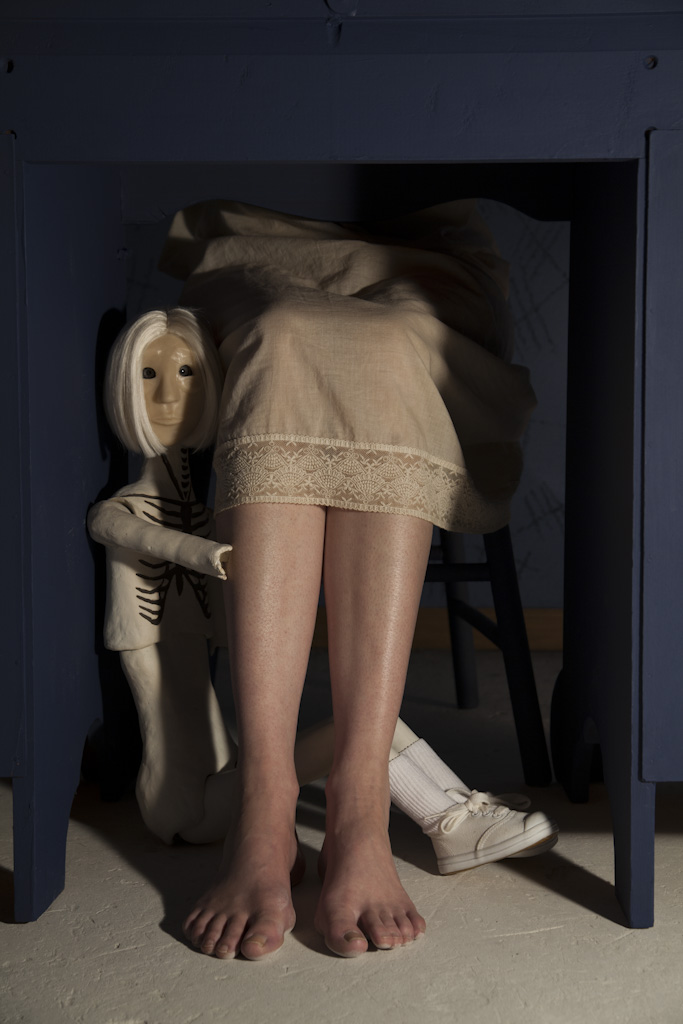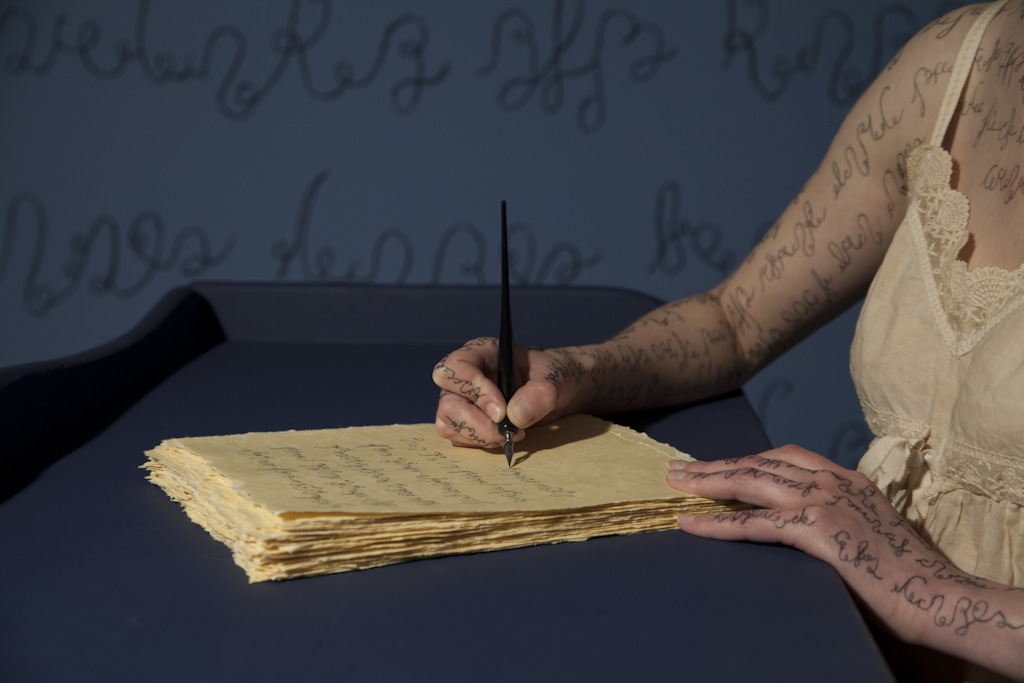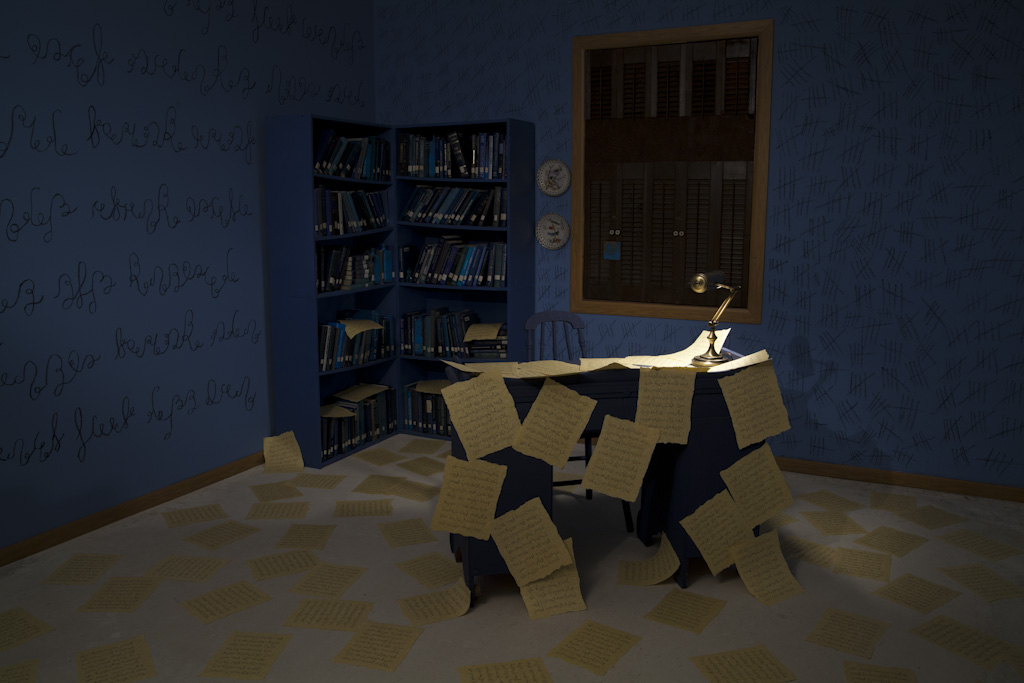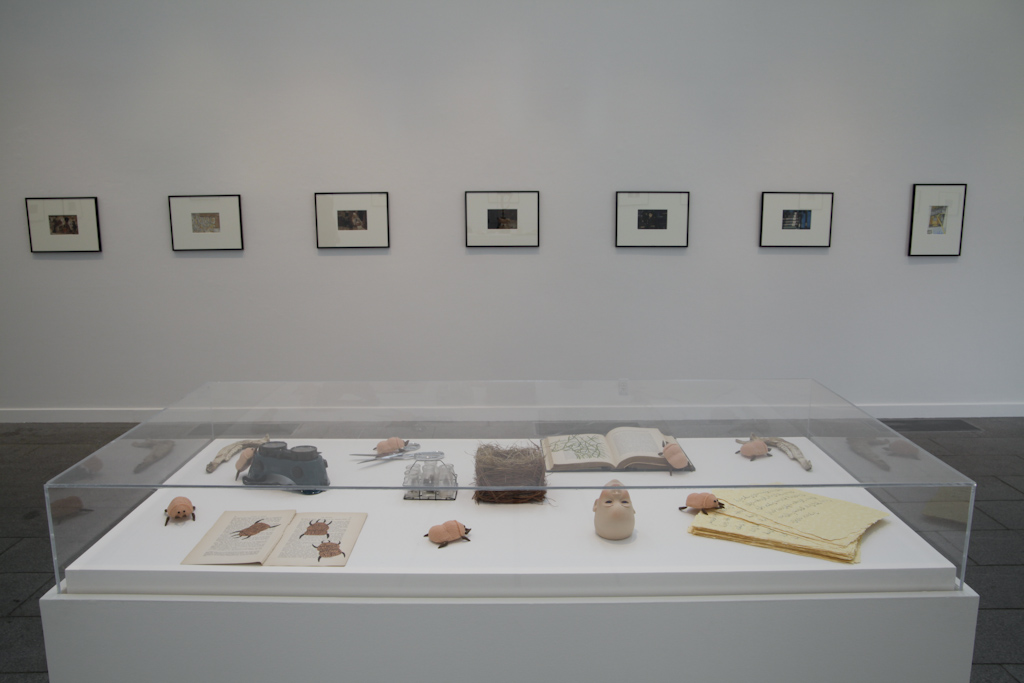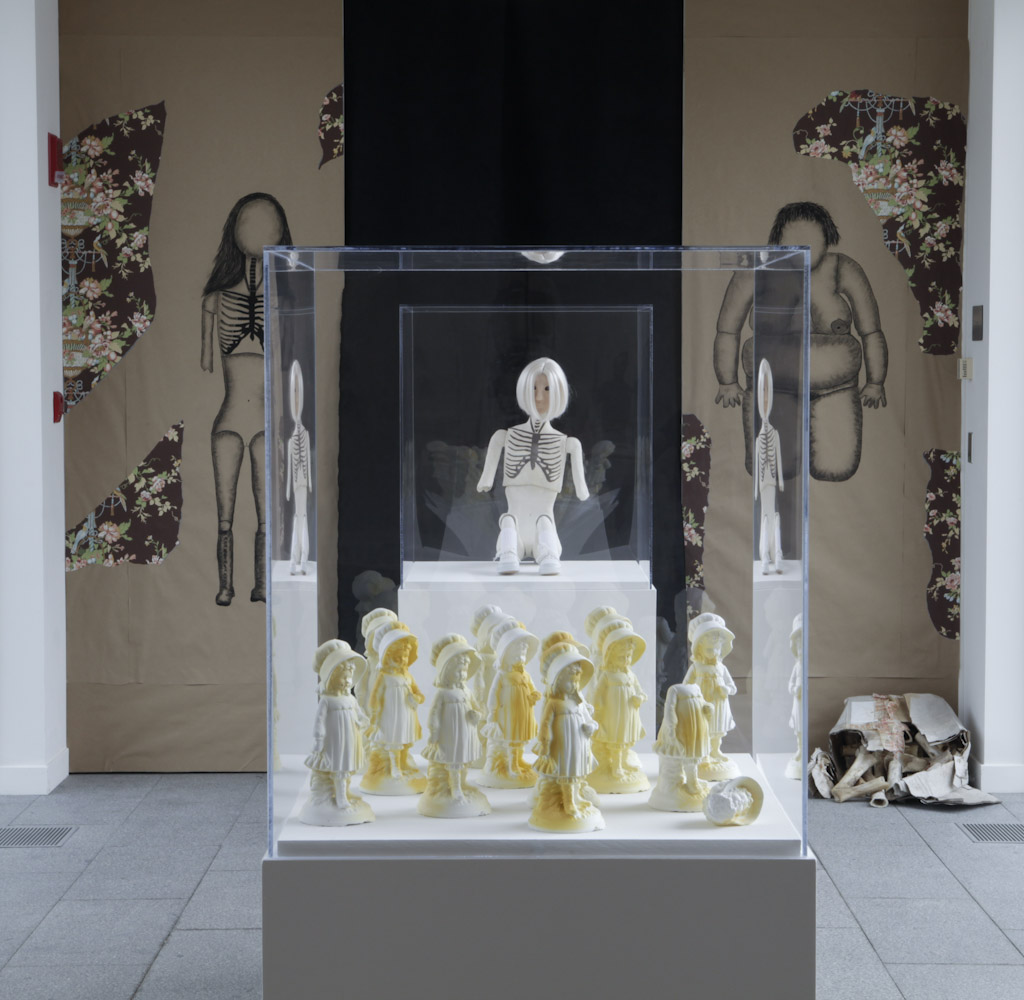 The Lost Diary of S.C. Series of photographs, drawings, assorted artifacts, figurative sculptures, and installation. An intimate investigation into the cerebral world of a reclusive children's author and her figmental companions.

The photographs are meant to mimics film stills: Characters are captured in private moments that suggest a larger narrative extending beyond the boundaries of the frame. Snippets of a scene are photographed, with precursory actions and subsequent consequences purposely excluded. The omitted visual information becomes the unseen, with the power to be more horrifying than witnessed scenarios.

The drawings are distractions from the emotional content implied in the photographs: They are devoid of sentimentality and attend exclusively to formal elements, scrutinizing almost indiscernible details and shapes. Their compositions are assembled from snap shots taken around the photography sets. The drawings capture the inconsequential objects and clutter that exists around the periphery of each constructed scene; they are investigations into the over-looked. They contrast the fabrication of the staged photographs and call into question what is real and unreal.

2014. Pigment prints and colored pencil drawings: 5.5" x 8.25"