The Garden Sees Fire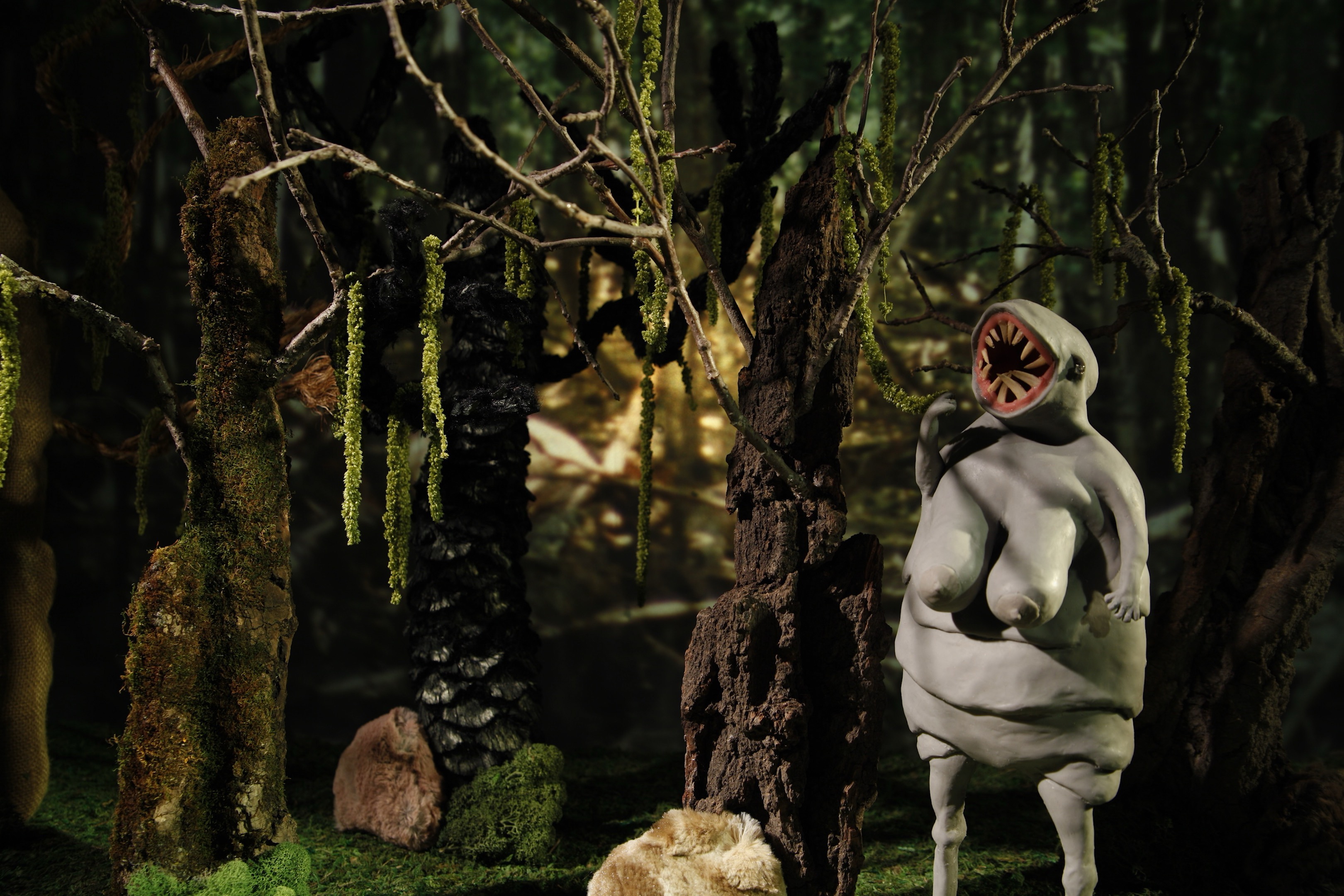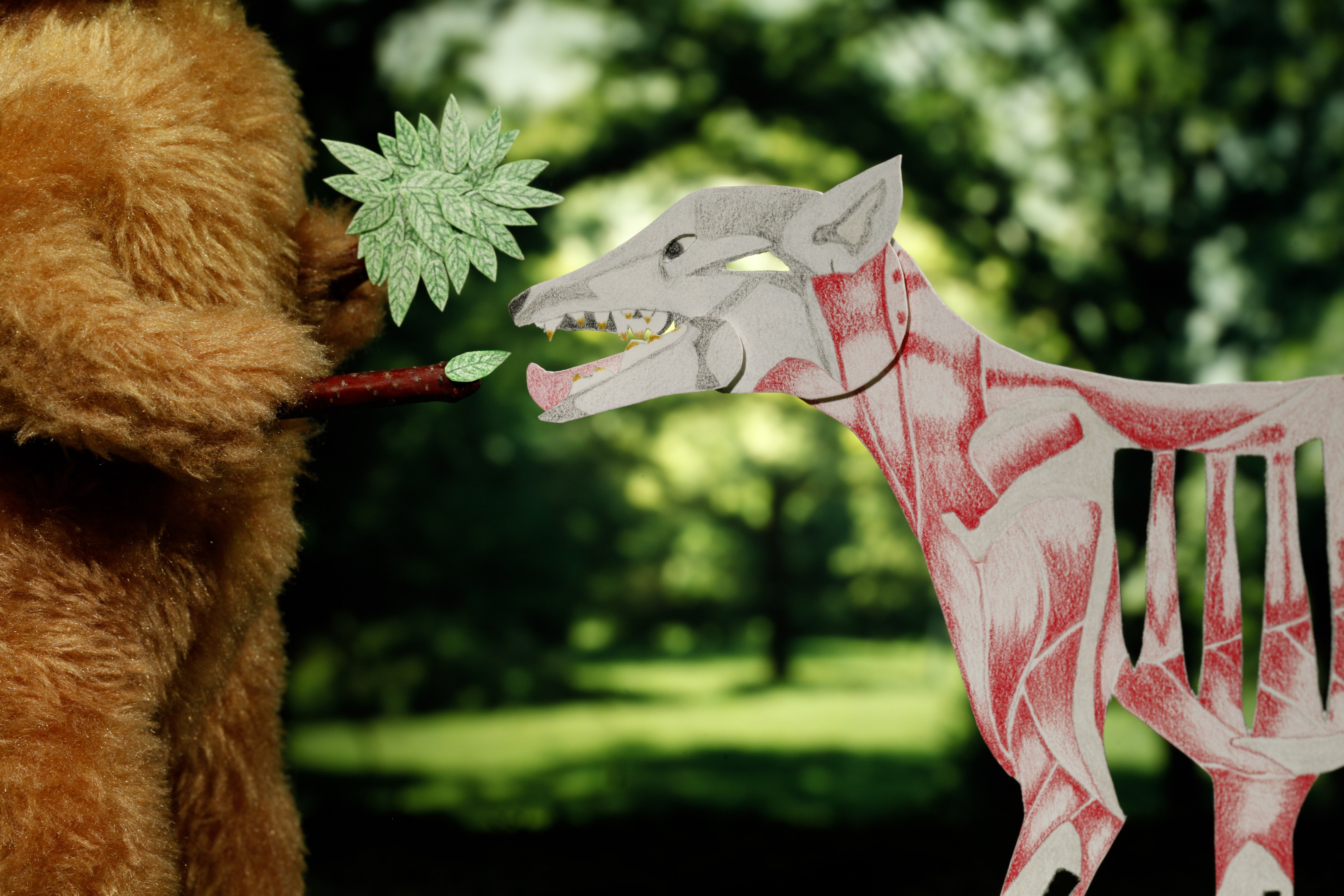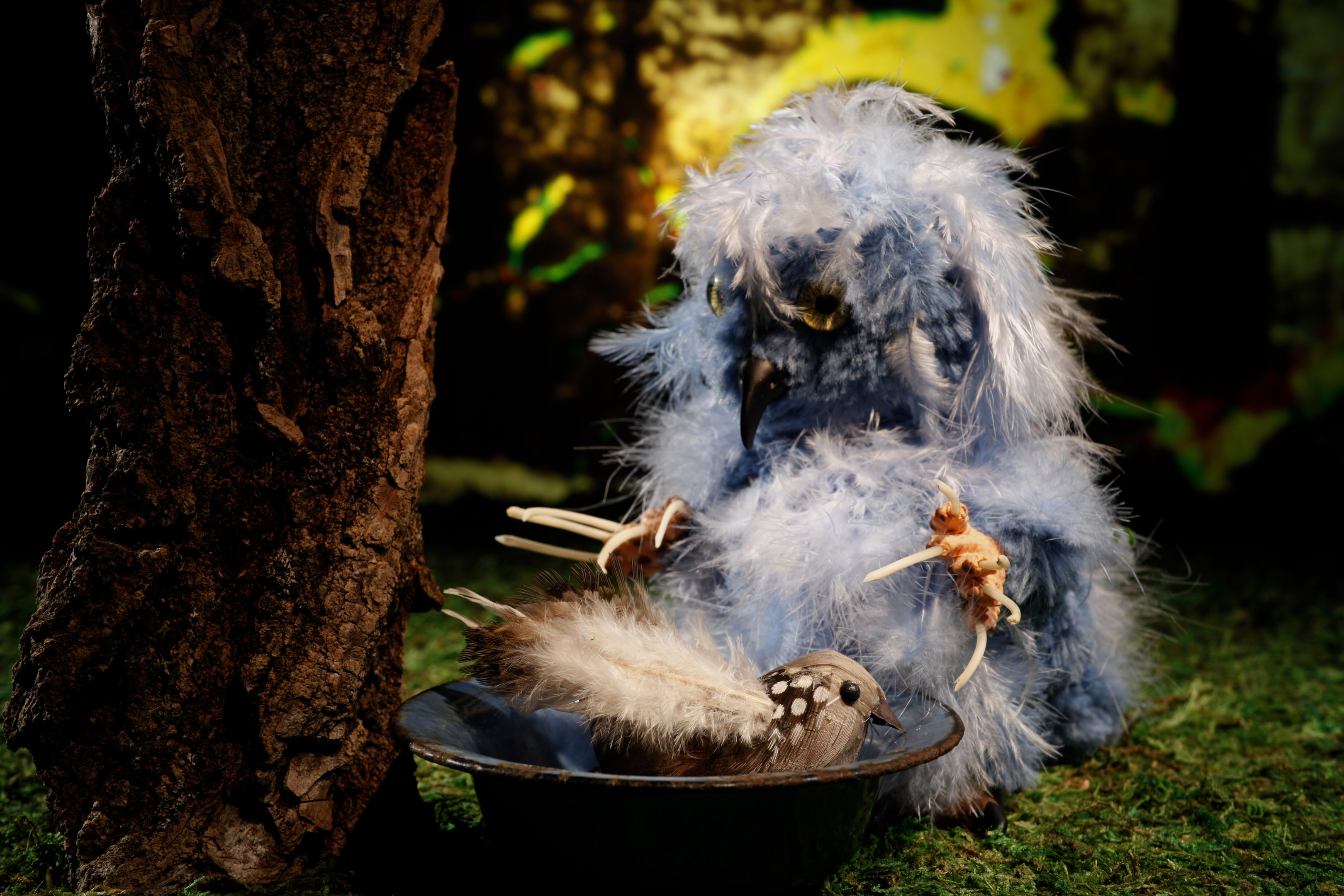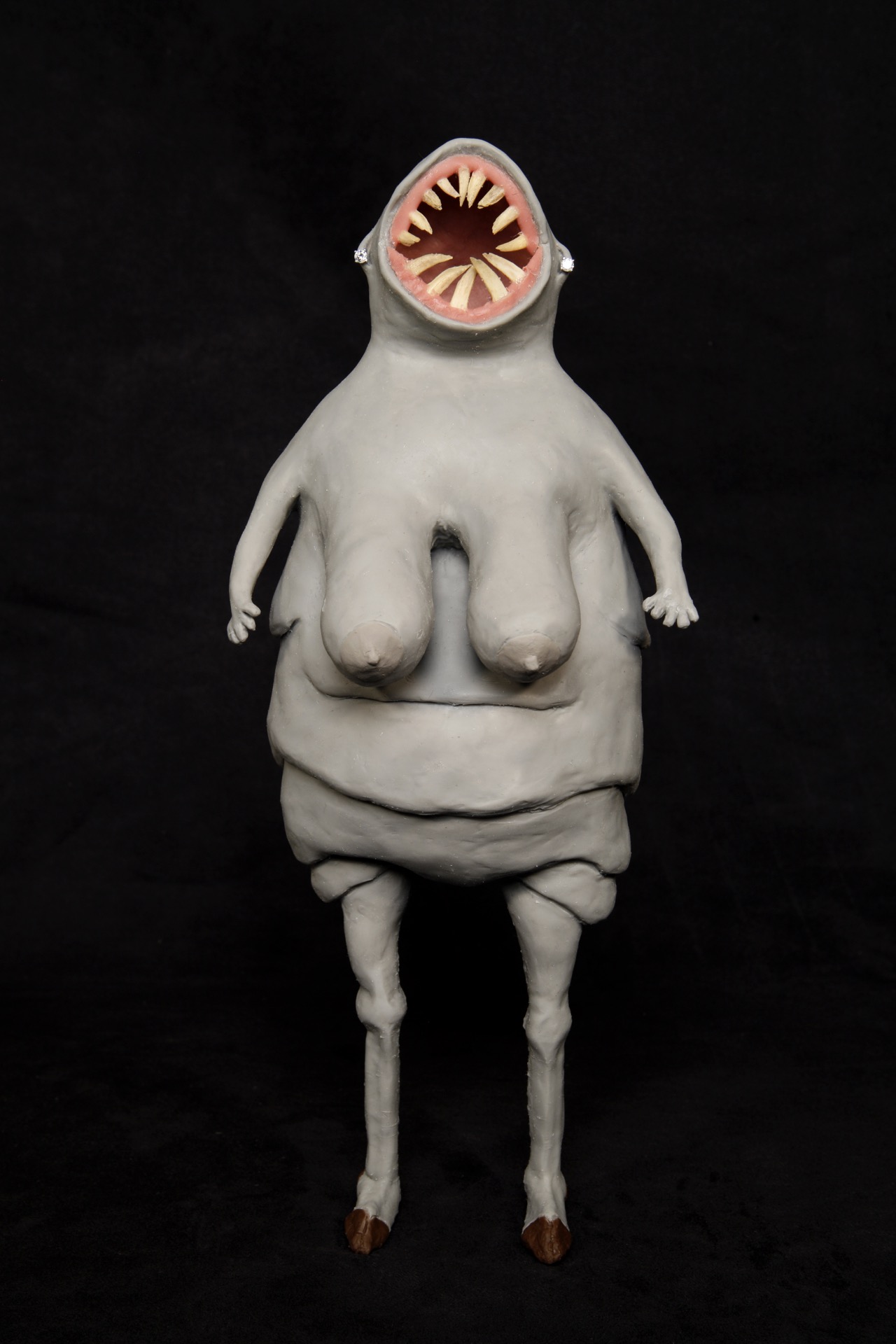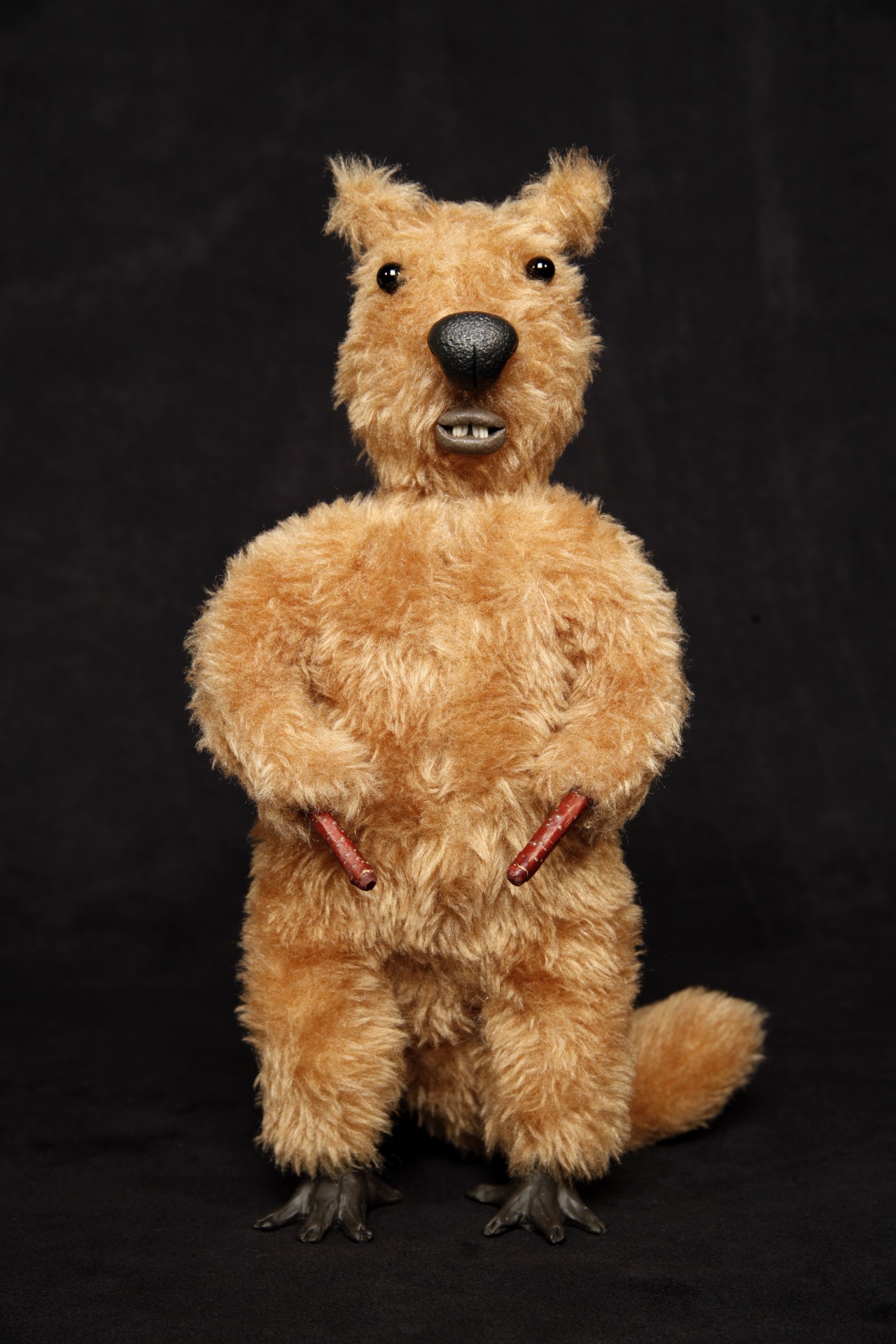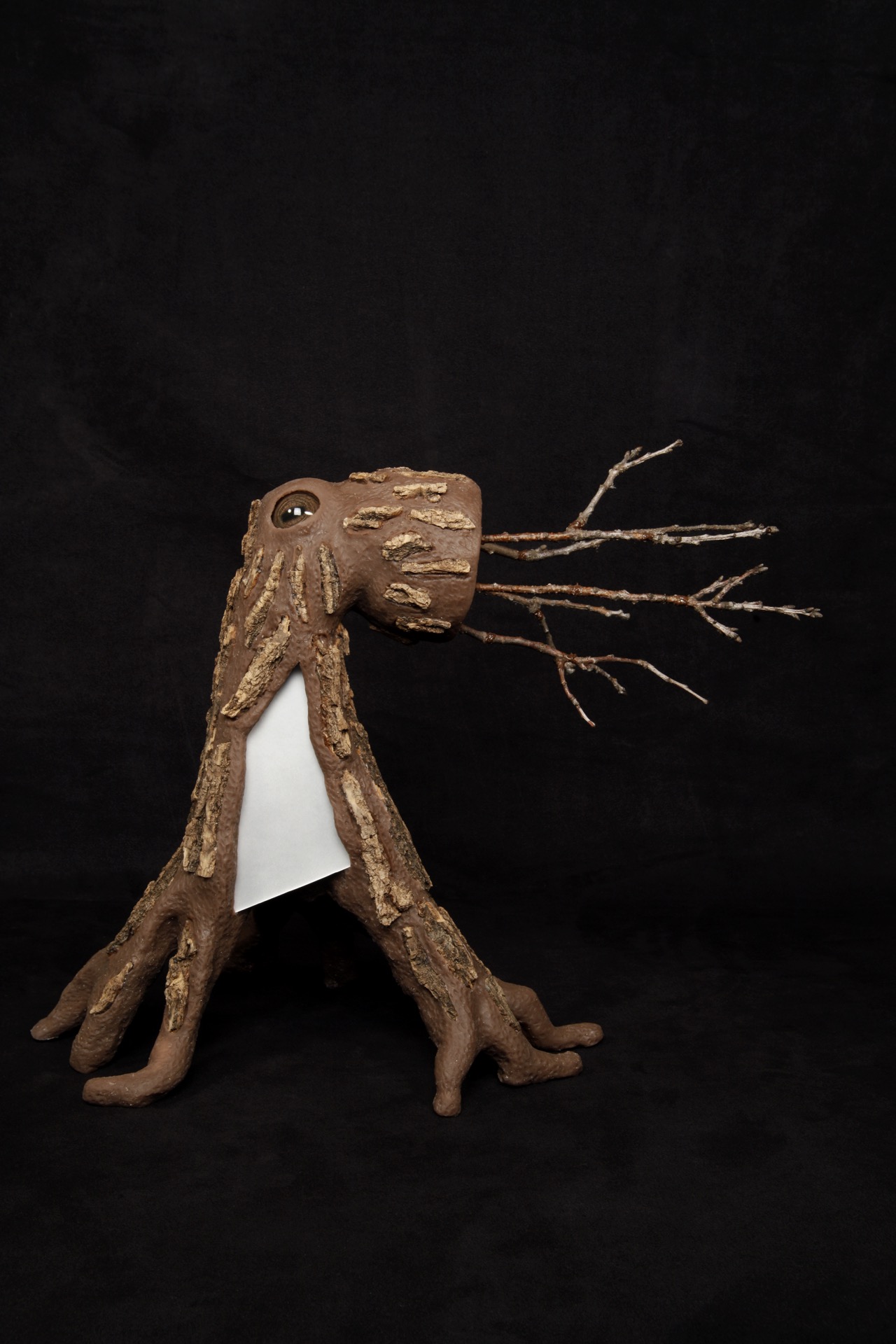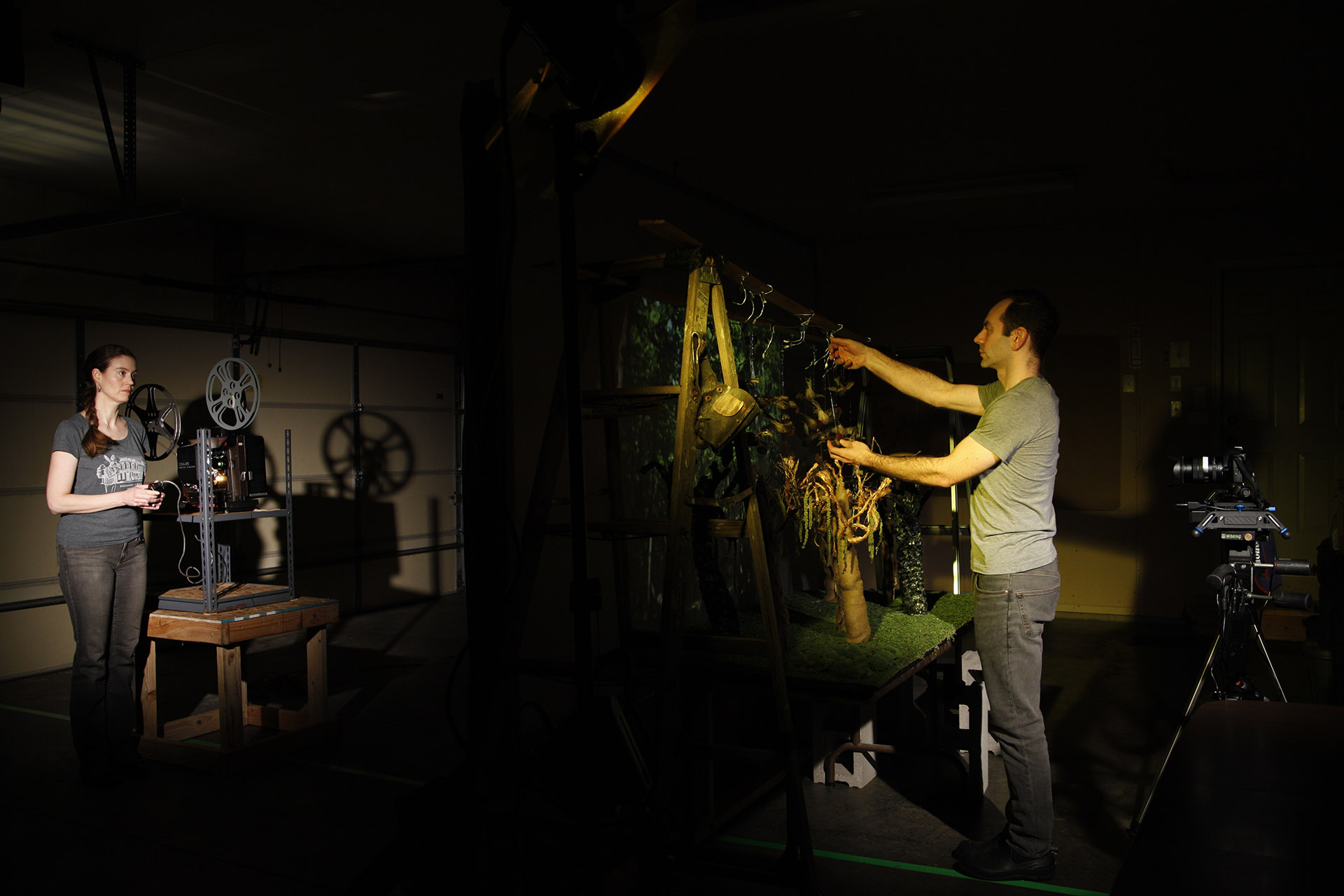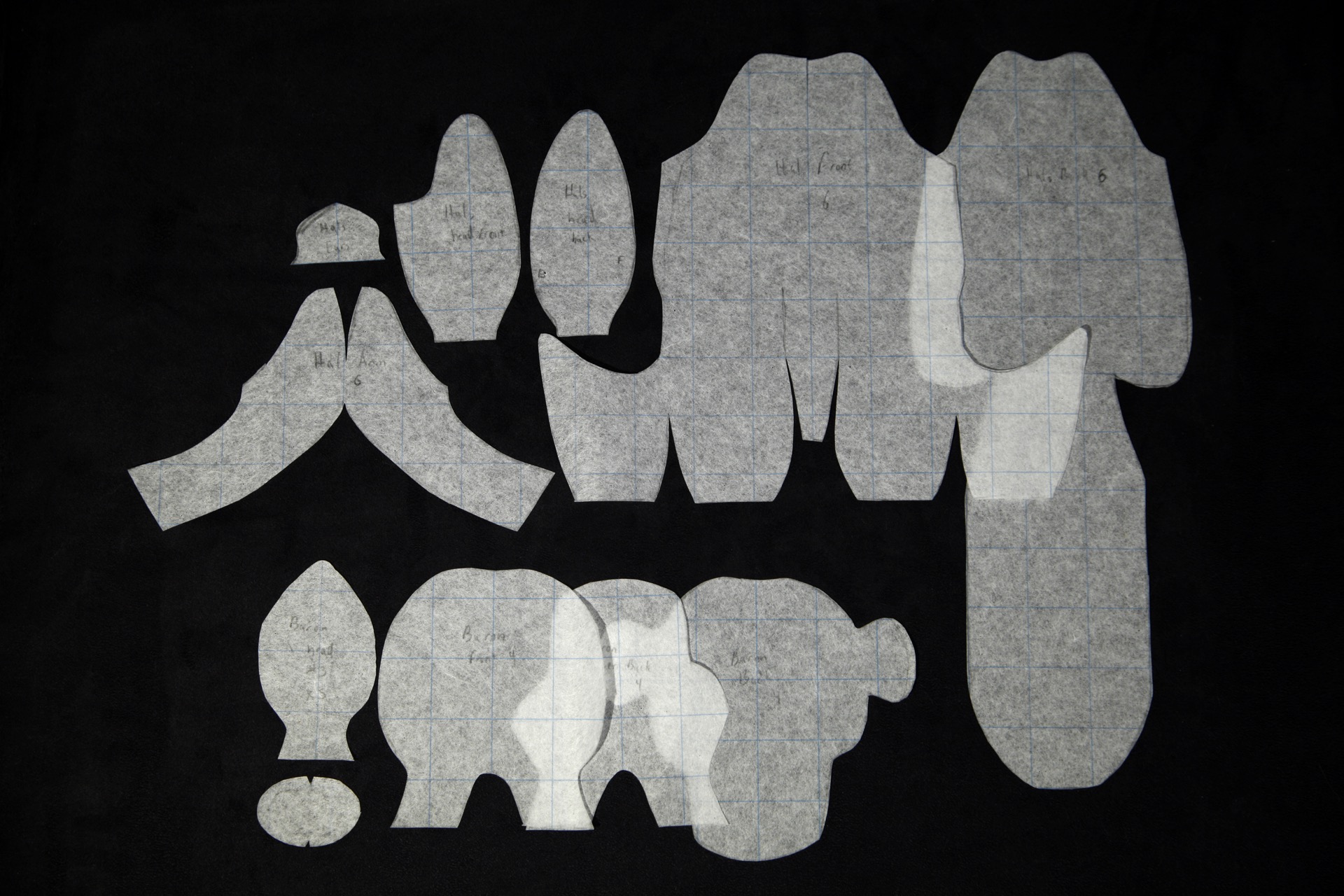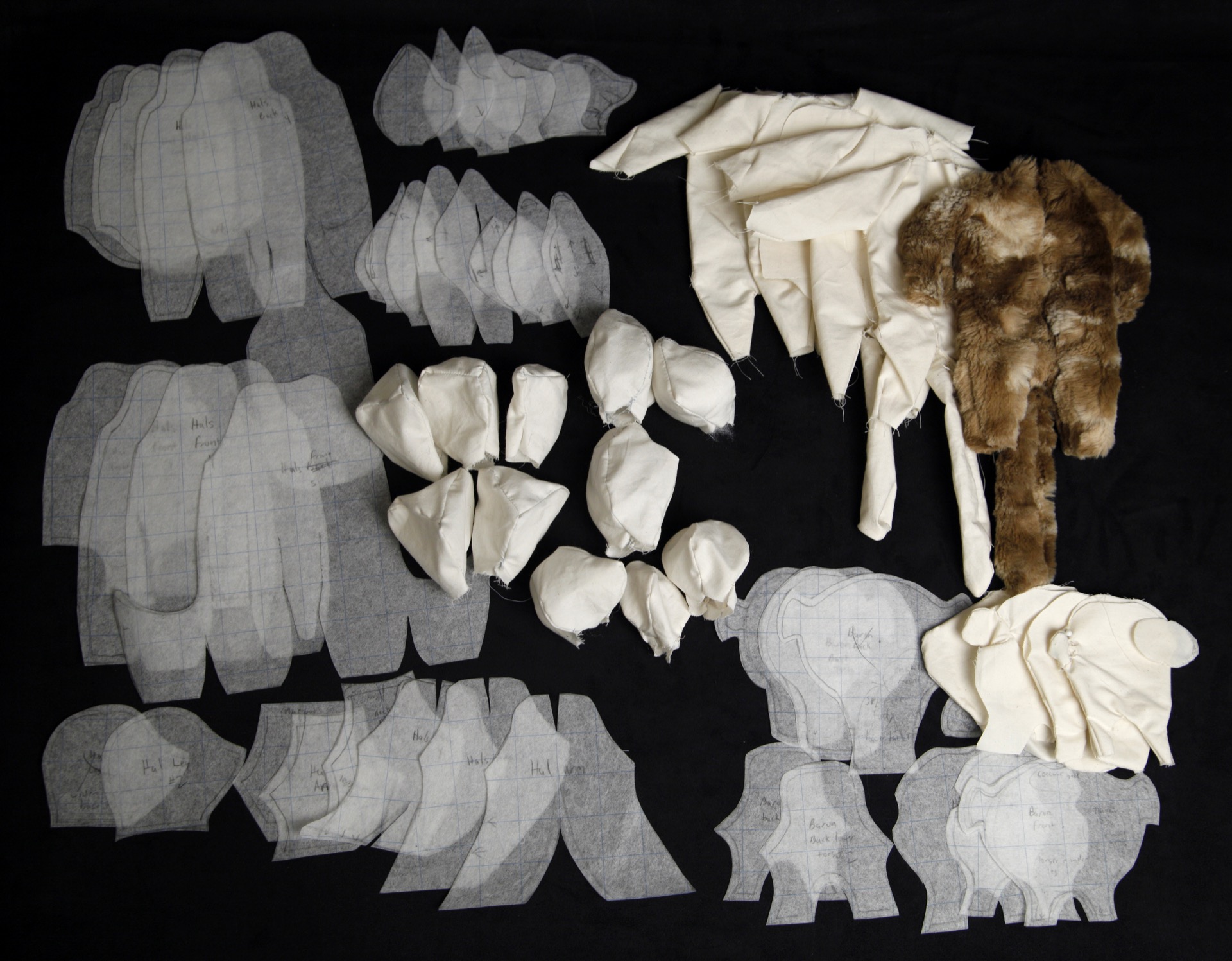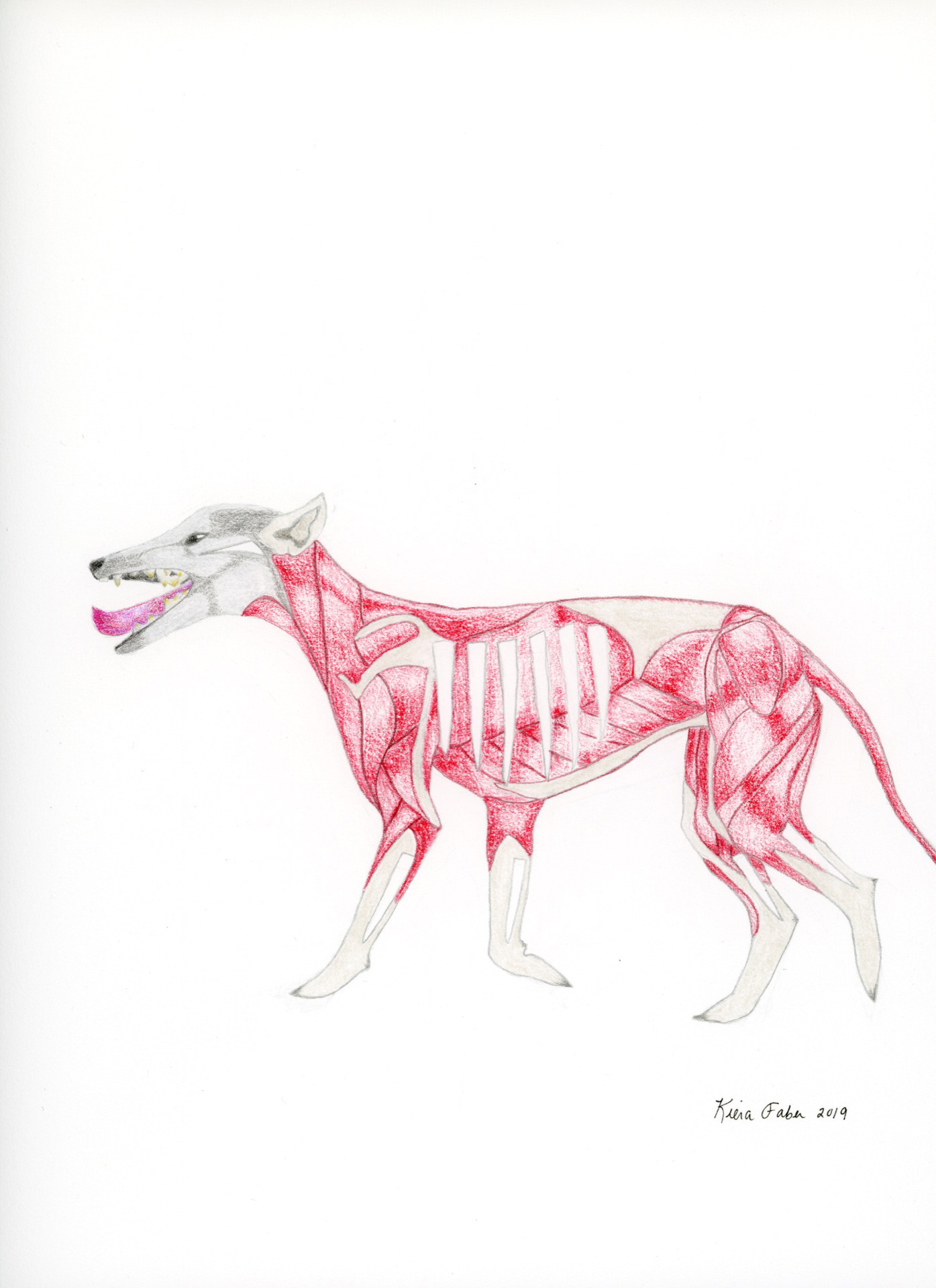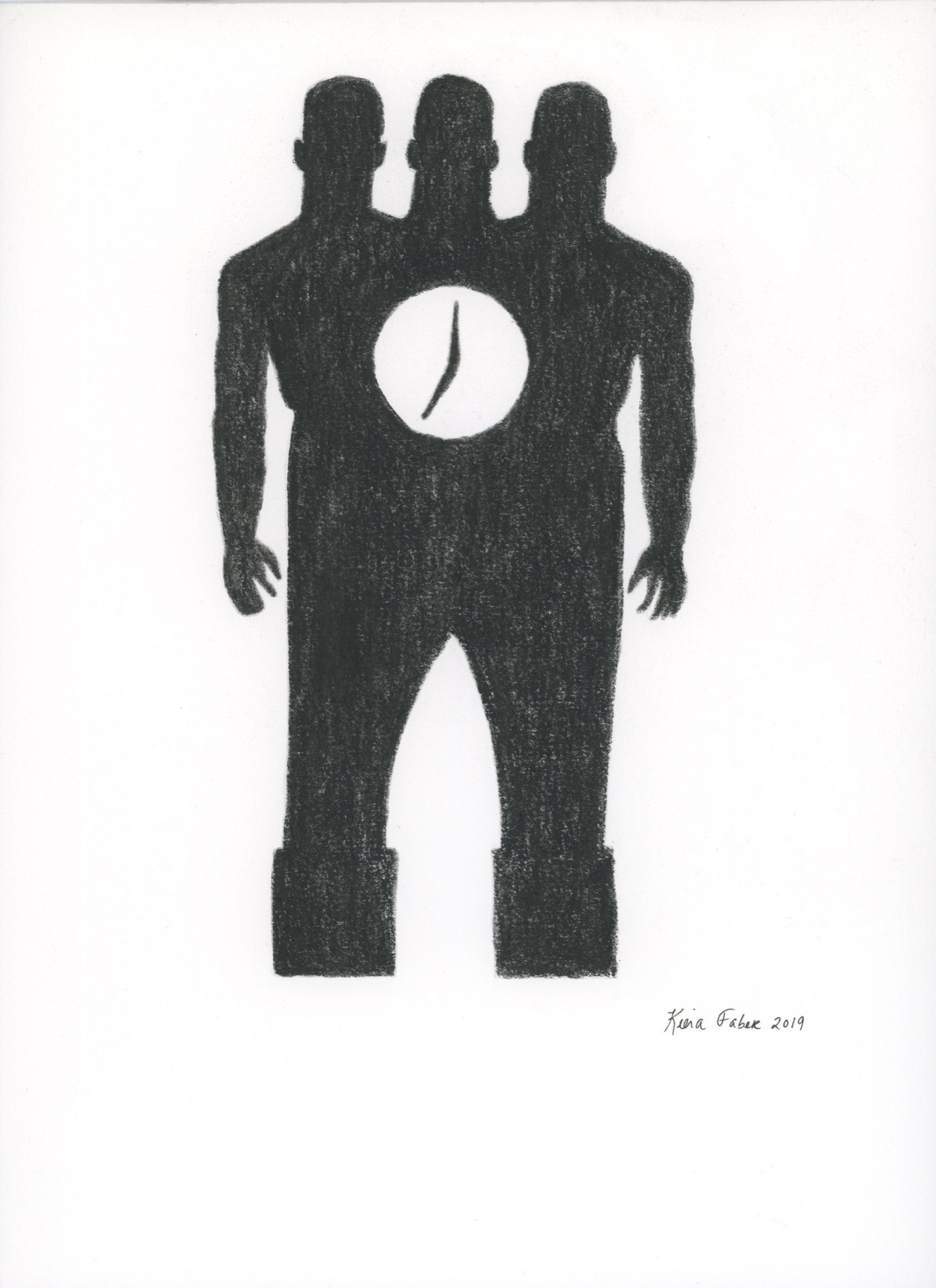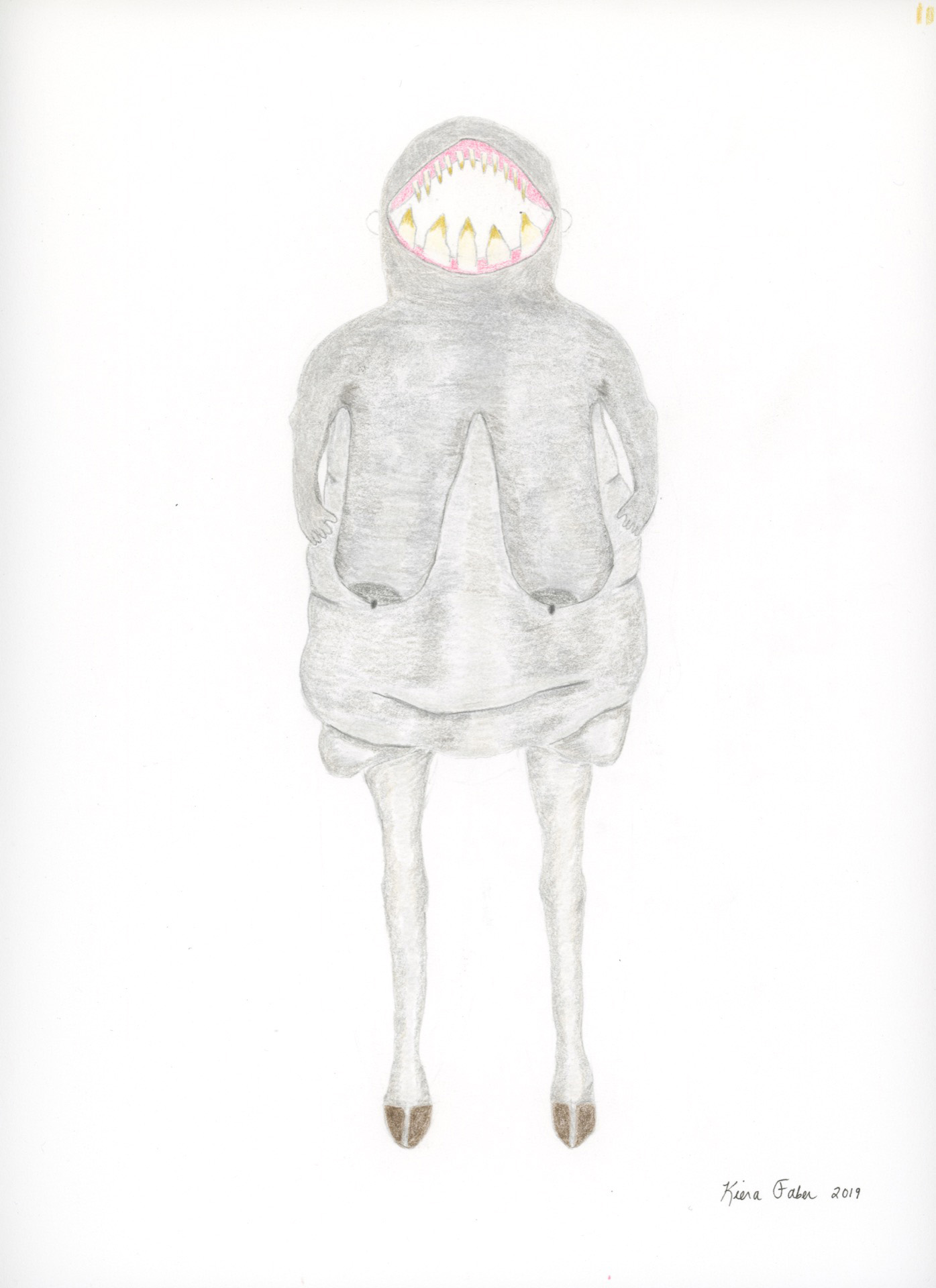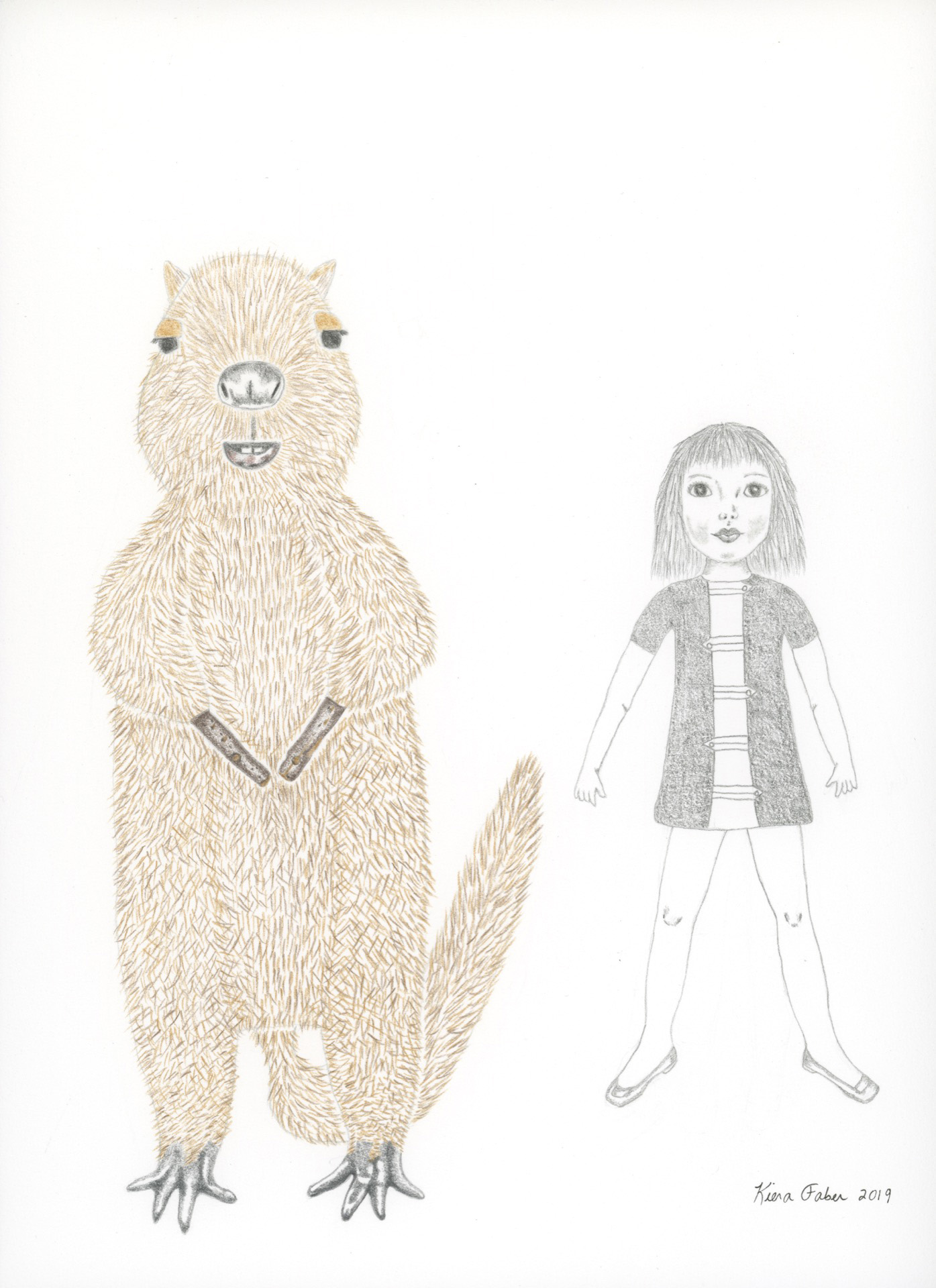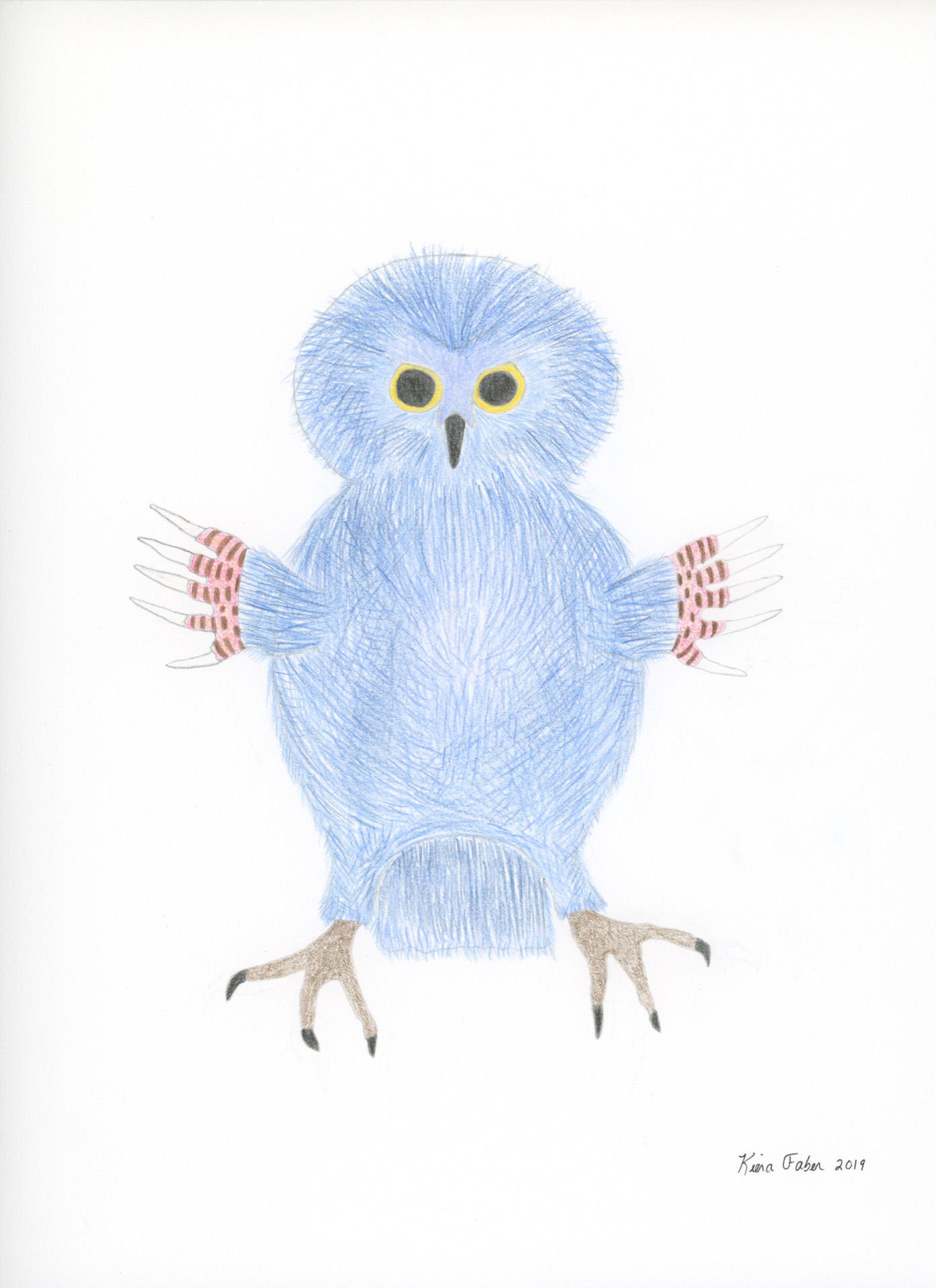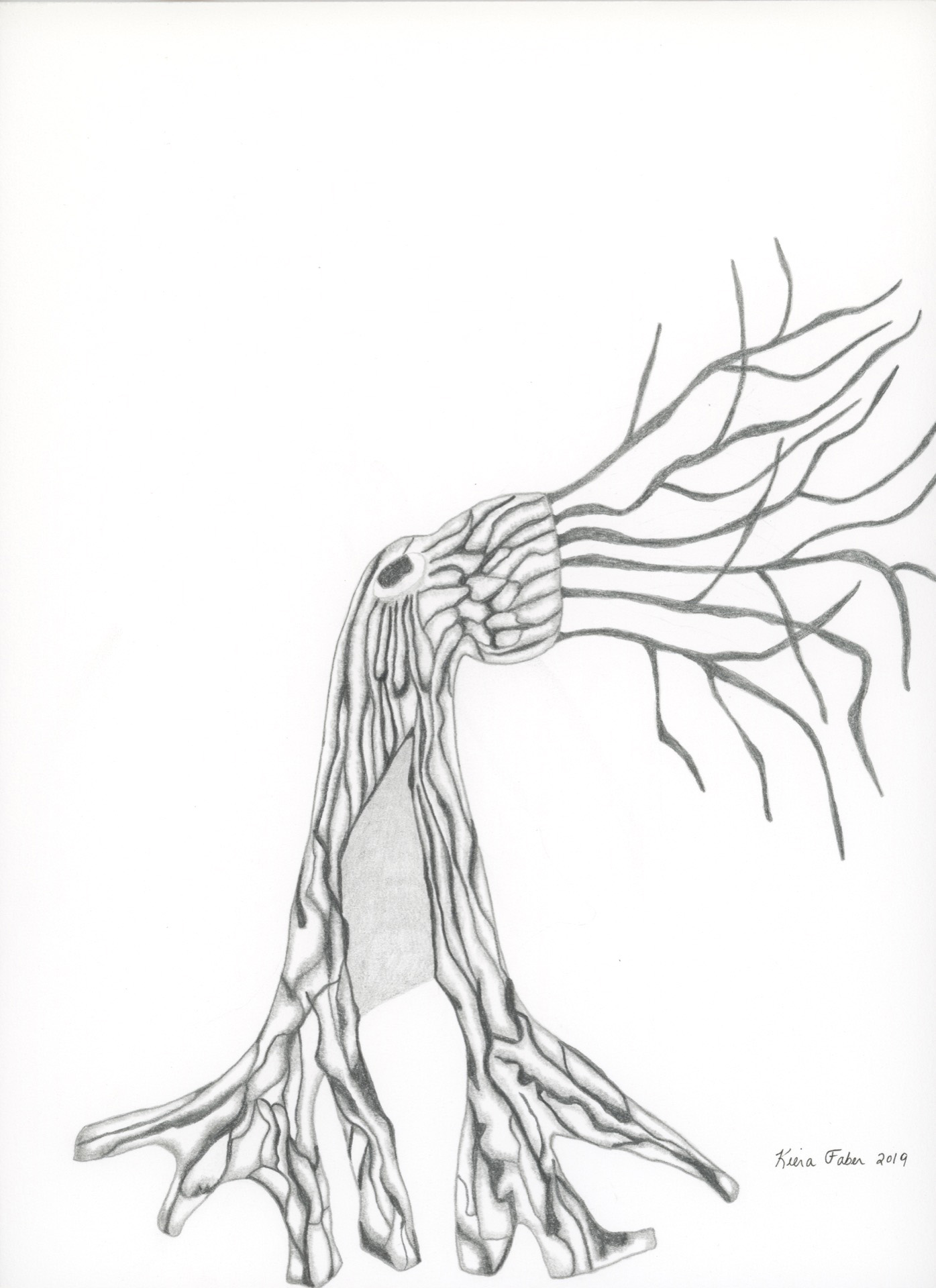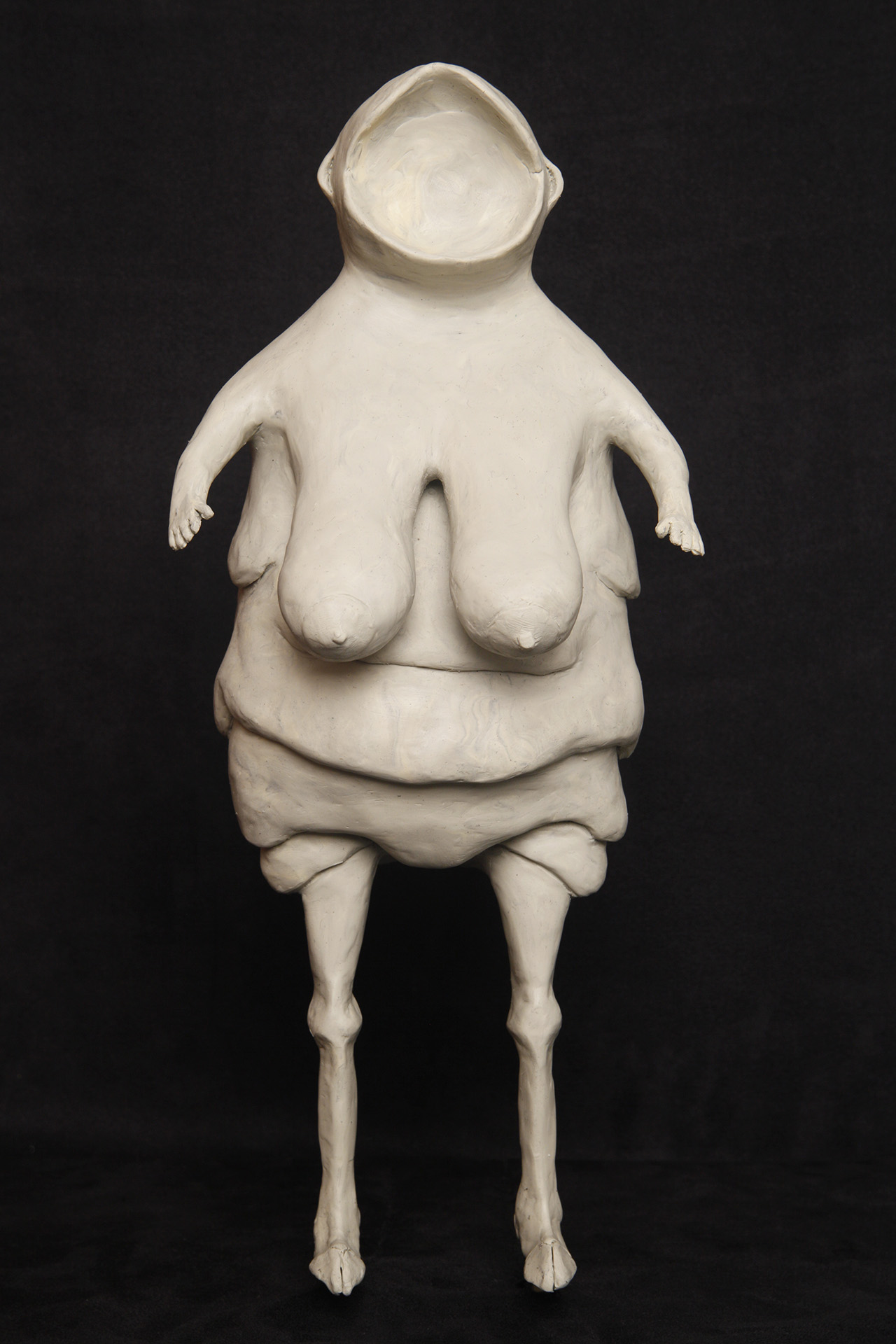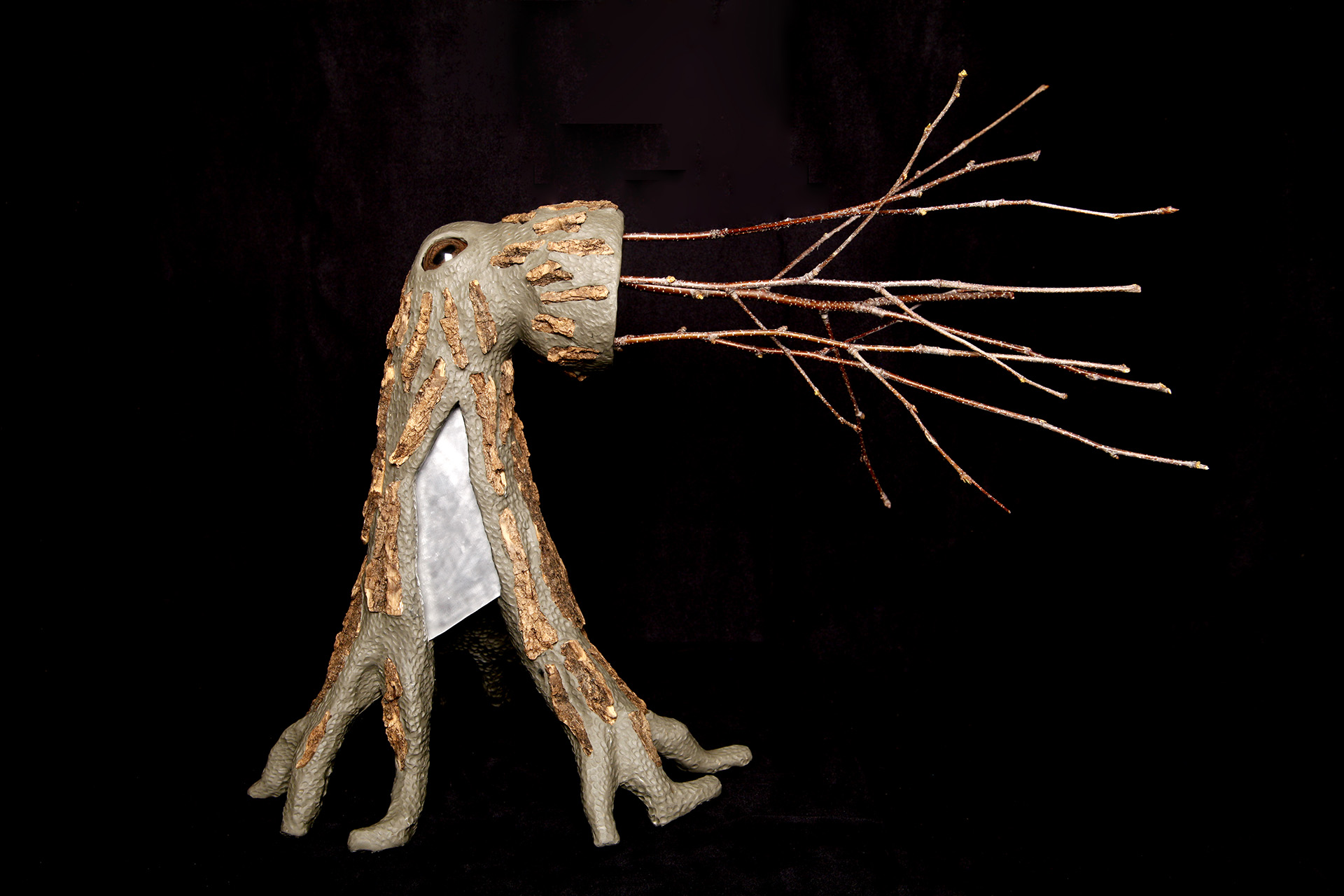 Film stills and images of armatured puppets. Puppets conceived and designed by Kiera Faber and made by hand by Ben Faber.
Materials: Silicone, badger claws, cubic zirconium earrings, faux fur, wood, polymer clay, glass eyes, beaver teeth, feathers, python rib bones, wood bark, mirror.

The Garden Sees Fire is a puppet and drawing stop motion animation incorporating hand manipulated 16mm film frame-by-frame. The film explores the untamed wildness of the land and mind and a burning desire to besiege and control both.

Currently in post-production.

Supported in part by a grant from the Jerome Foundation.